Kelowna's Civic and Community Awards recognize outstanding contributions and achievements in our community each year. The awards night honouring the 2018 achievements and contributions will be held on Wednesday, April 24, 2019 at the Kelowna Community Theatre. View the 2018 finalists.
Tickets for the Awards Night are available through Kelowna Tickets at kelownatickets.com or by calling 250-862-2867.
 View the 2017 recipients.
Category Sponsors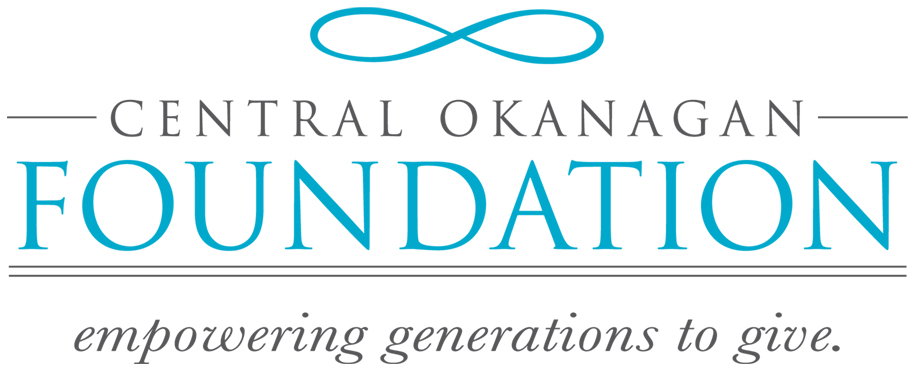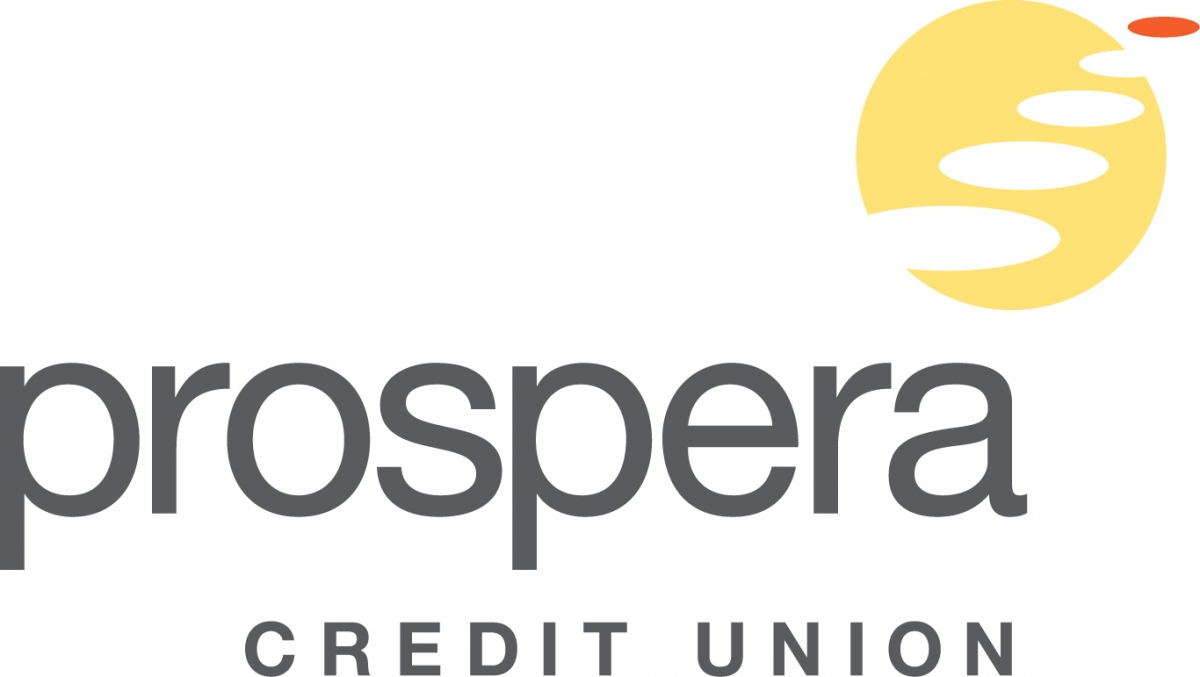 DILLON THOMAS BUDD & PAYTON LEIGH BUDD YOUTH SCHOLARSHIP
Supporting Sponsors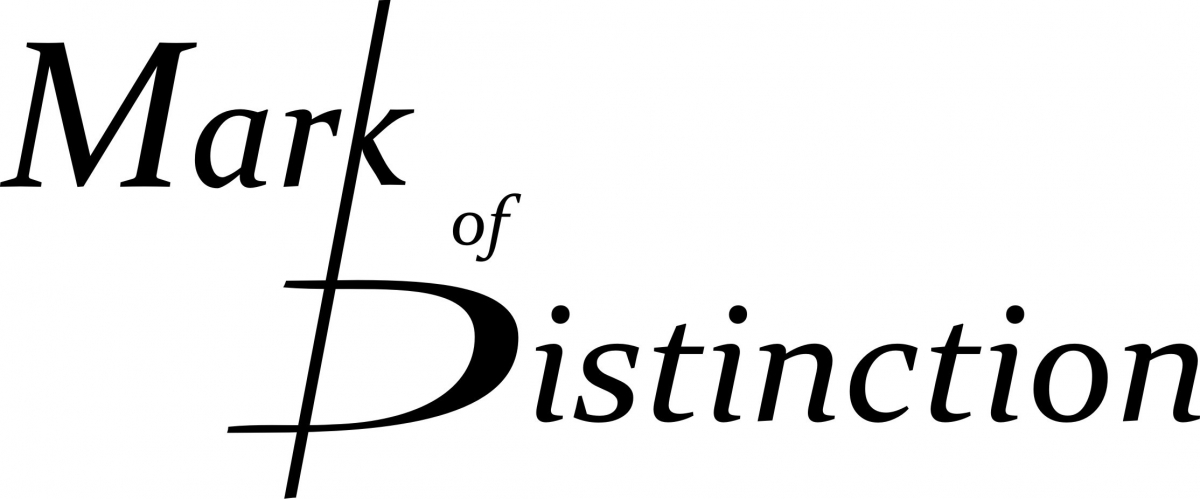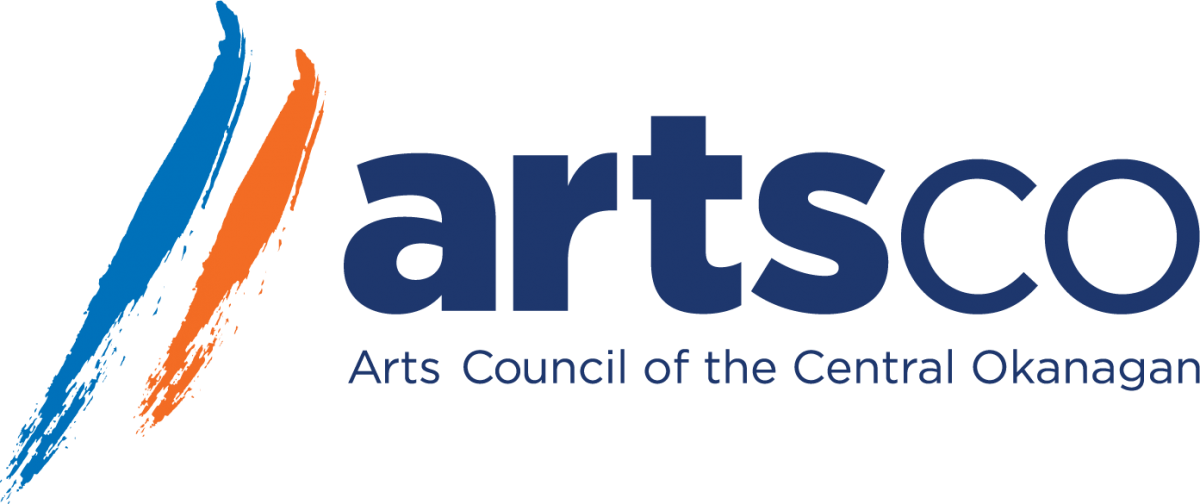 OKANAGAN CENTRAL SCHOOLS ATHLETIC ASSOCIATION