Civic & Community Awards
The 46th Annual Civic & Community Awards
Thank you for joining us in celebrating our 46th Annual Civic & Community Awards finalists and winners this April!
Congratulations to all the 2020 Civic Award recipients: 
Make sure to check back in late fall 2021 for information and nomination packages for the 47th Annual Civic & Community Awards. 
Award categories and 2020 finalists and winners
A note about team and athletic awards and the impact of COVID-19:
Due to the ongoing pandemic, many sectors have been impacted particularily hard. This includes the sport sector, with many team-based and competitive sports being cancelled or facing ongoing restrictions in 2020 and 2021. Nominations accepted in 2020 in the Male and Female Athlete of the Year and Athletic Team of the Year categories will be carried over to 2021 and will be included in the 47th annual Civic & Community Awards program.  
About the awards
The Civic & Community Awards recognize outstanding contributions and achievements in our city each year. The award program includes categories for youth, artists, athletes, volunteers, businesses and volunteer organizations.
Seeking to nominate someone deserving? 
Nominations for the 47th annual Civic & Community Awards will open in fall 2021. 
Please contact Karley Glackmeyer for more information about the Civic Awards at kglackmeyer@kelowna.ca.
Category Sponsors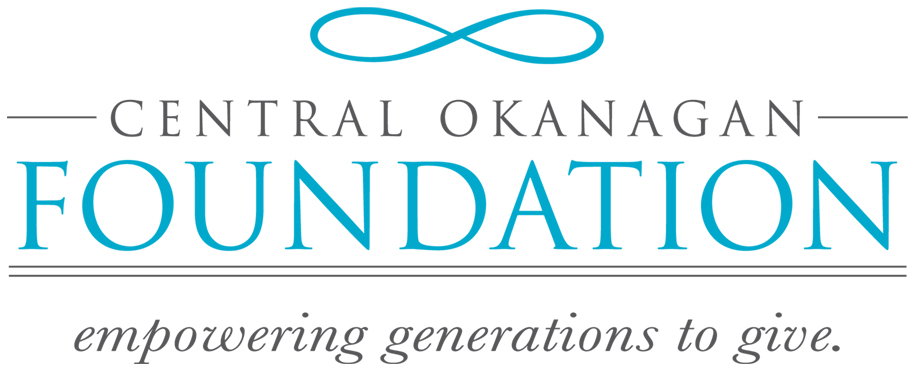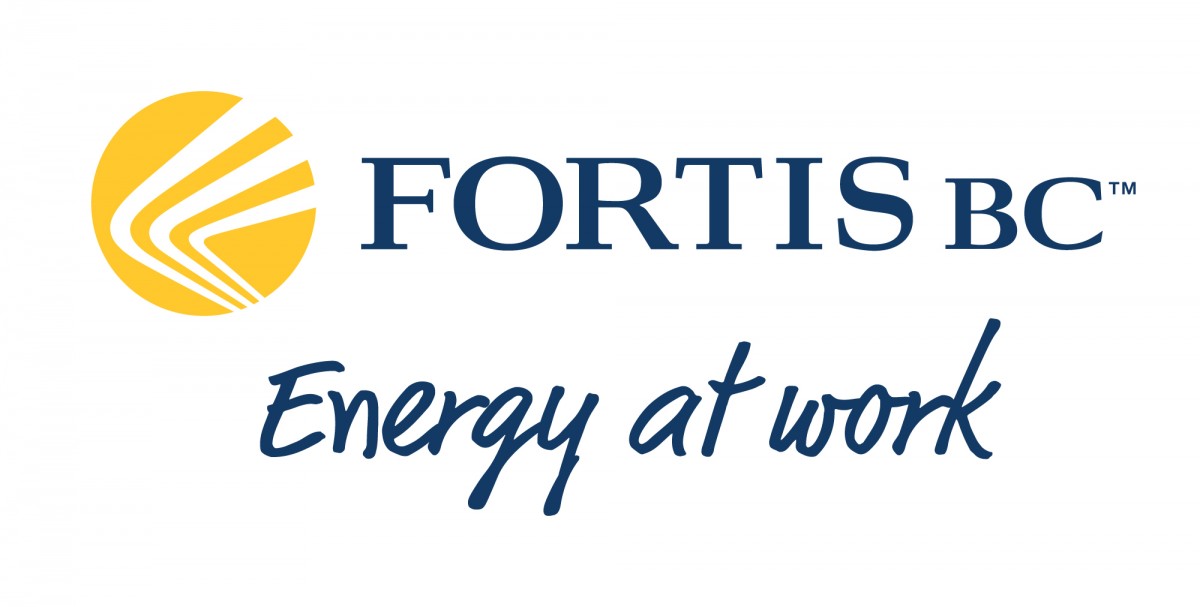 Supporting Sponsors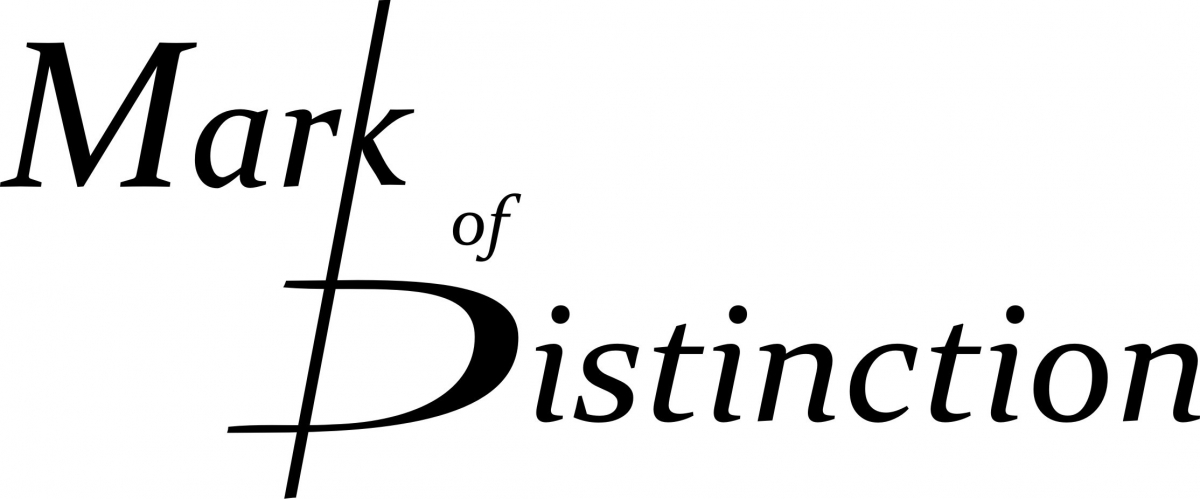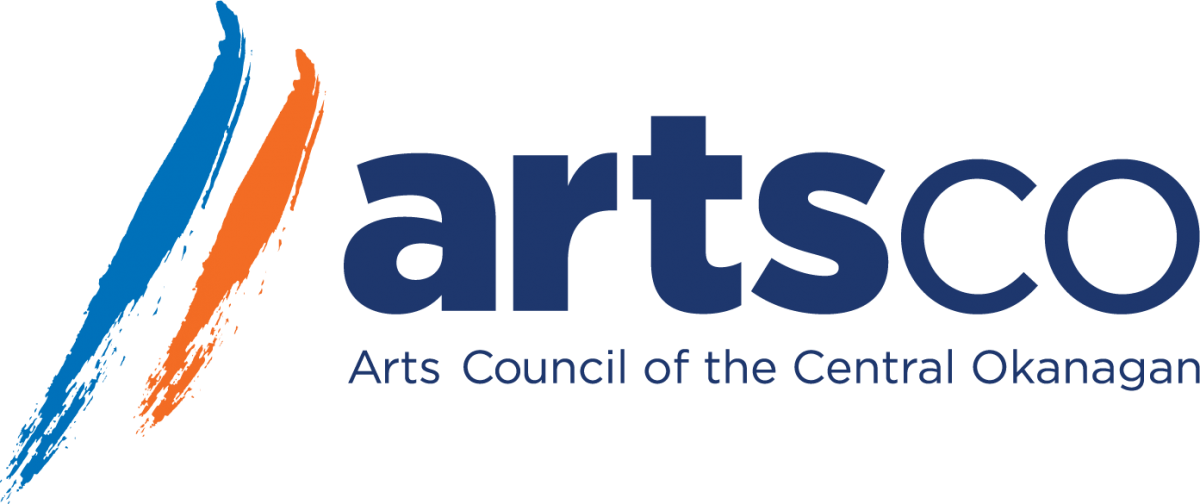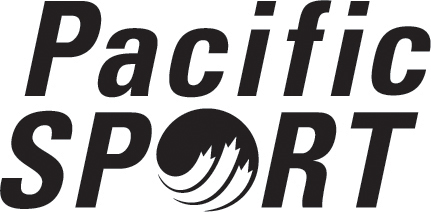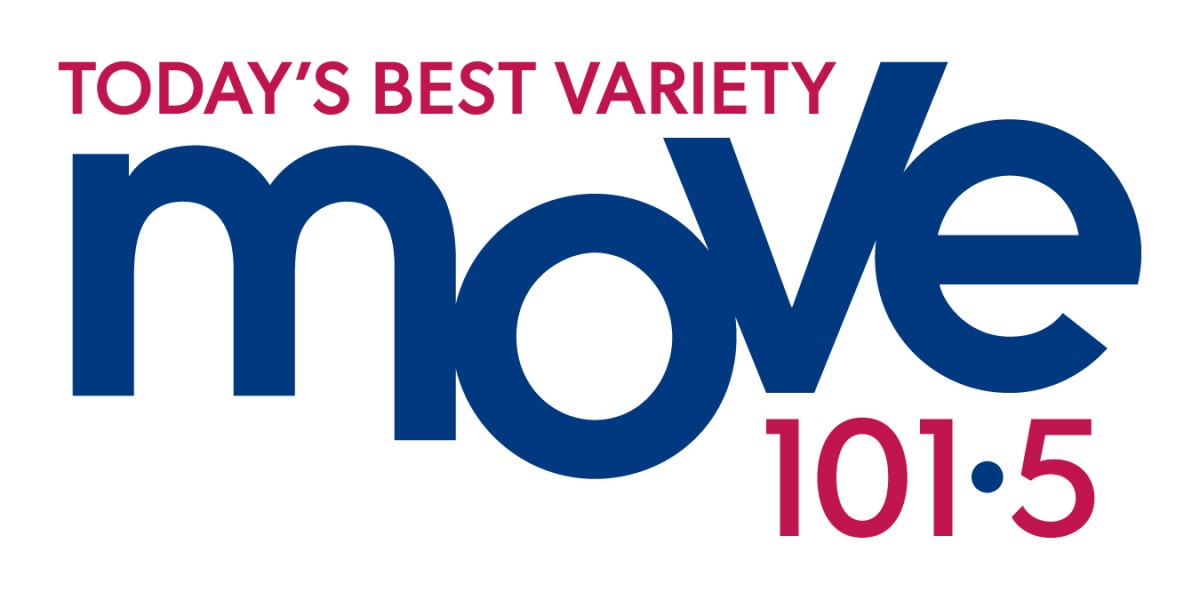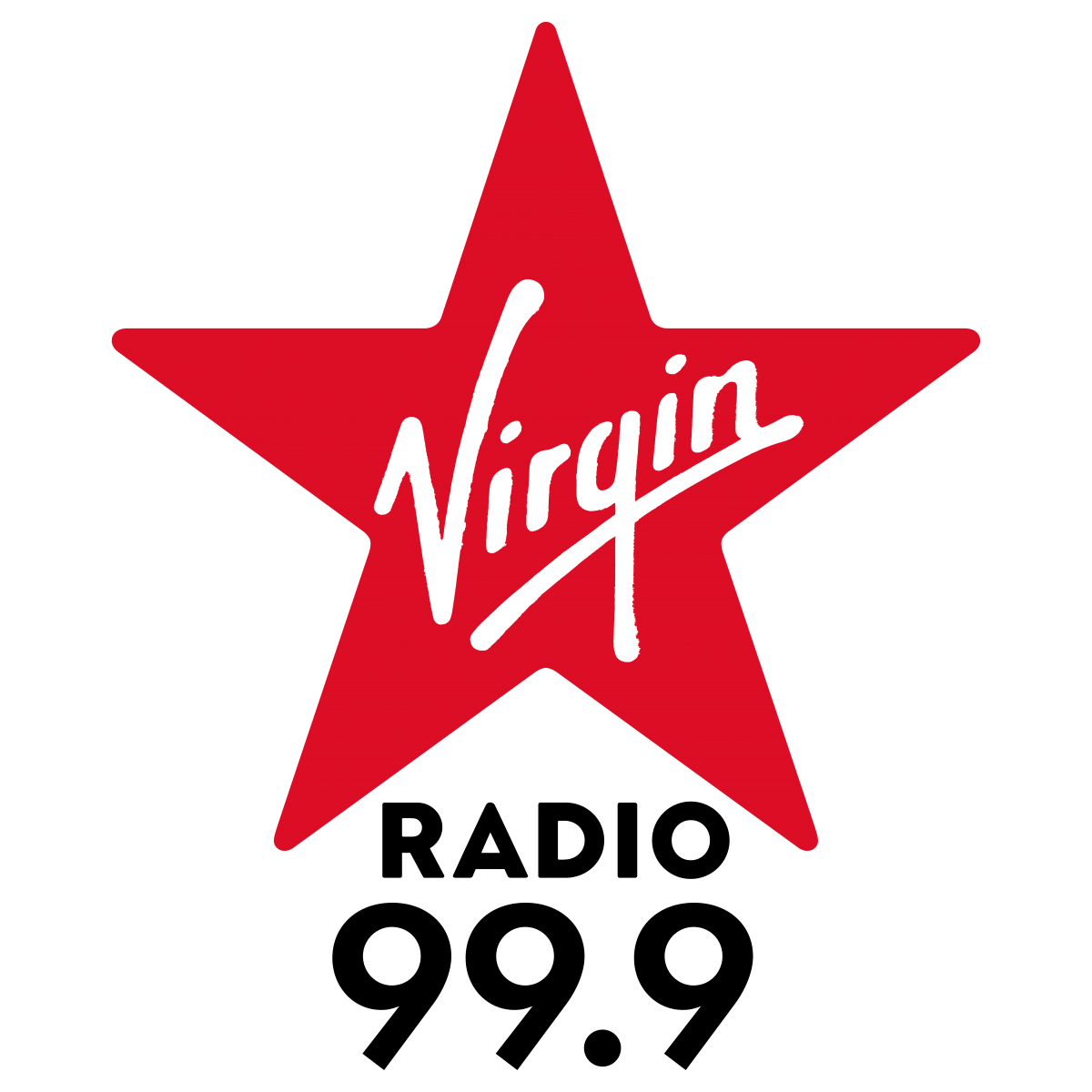 ​
OKANAGAN CENTRAL SCHOOLS ATHLETIC ASSOCIATION