Civic & Community Awards
The 46th Annual Civic & Community Awards
Join us in celebrating our 46th Annual Civic & Community Awards finalists and winners all through the month of April!
Each week throughout April we will be highlighting some of our finalists and announcing the winners live at City Council. 
Congratulations to the 2020 award winners announced so far: 
Tune in to the City Council meeting on Monday, April 26 at 1:30 p.m. for the final three winner announcements including the 2020 Citizen of the Year, Young Citizen of the Year and the Anita Tozer Memorial Award (bestowed by Mayor and Council). Learn more about the Young Citizen of the Year & Citizen of the Year finalists by watching the video below. 
Award categories and 2020 finalists
A note about the 46th annual awards and the impact of COVID-19:
Due to the ongoing pandemic, many sectors have been impacted particularily hard. This includes the sport sector, with many team-based and competitive sports being cancelled for the majority of 2020. With that in mind, while nominations will be accepted in the Male and Female Athlete of the Year and Athletic Team of the Year categories, they will be carried over to the 2021 awards program and combined with nominations from that year. In addition, the Okanagan Central Schools Athletic Association (OCSAA) has confirmed that they will not be submitting any nominations or winners for the Augie Ciancone Memorial Awards for high school athletes for the 2020 program.
About the awards
The Civic & Community Awards recognize outstanding contributions and achievements in our city each year. The award program includes categories for youth, artists, athletes, volunteers, businesses and volunteer organizations.
Nominators prize: congratulations to Drew M. who won a prize simply for nominating a deserving individual or business in 202o. He scored a $150 gift card to a local restaurant of his choosing and picked Central Kitchen + Bar. 
Please contact Karley Glackmeyer for more information about the Civic Awards at kglackmeyer@kelowna.ca.
Category Sponsors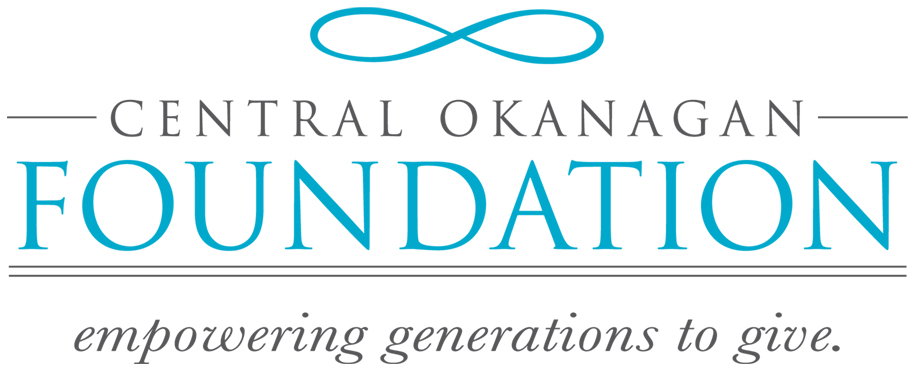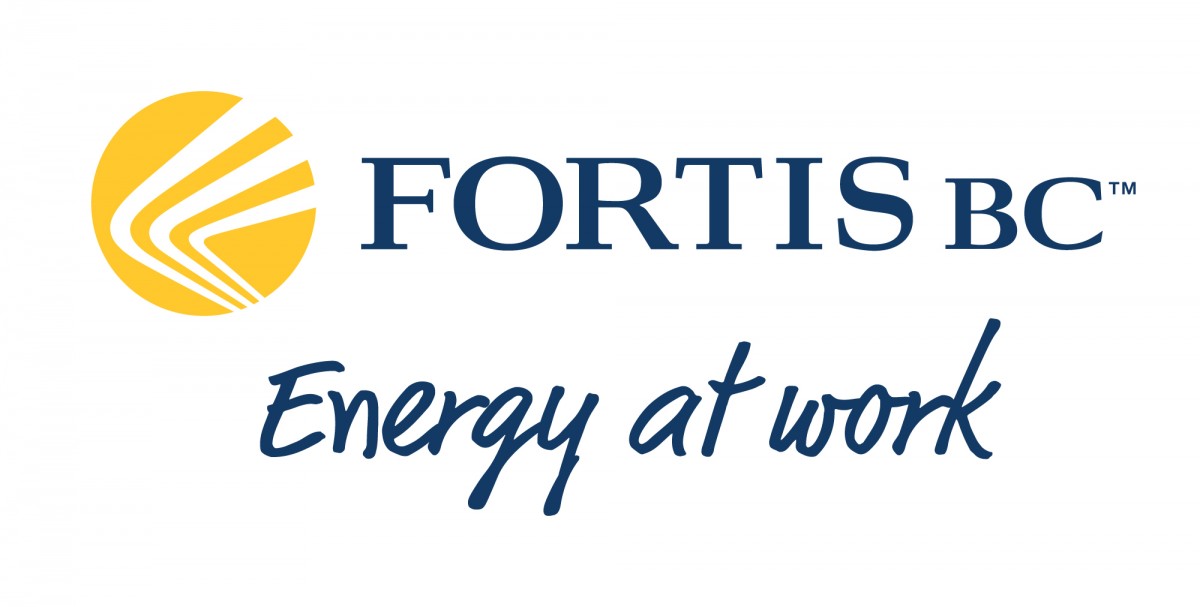 Supporting Sponsors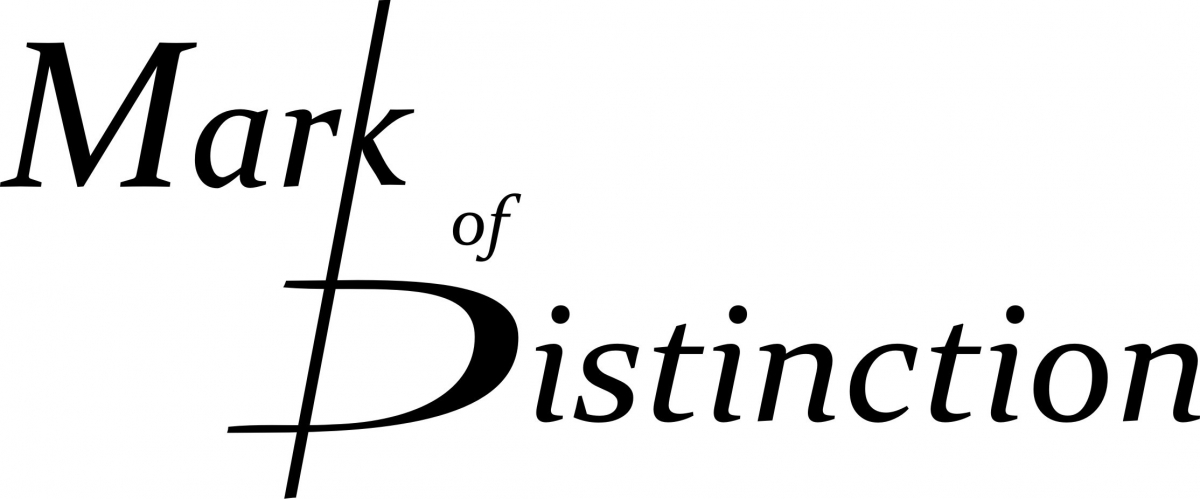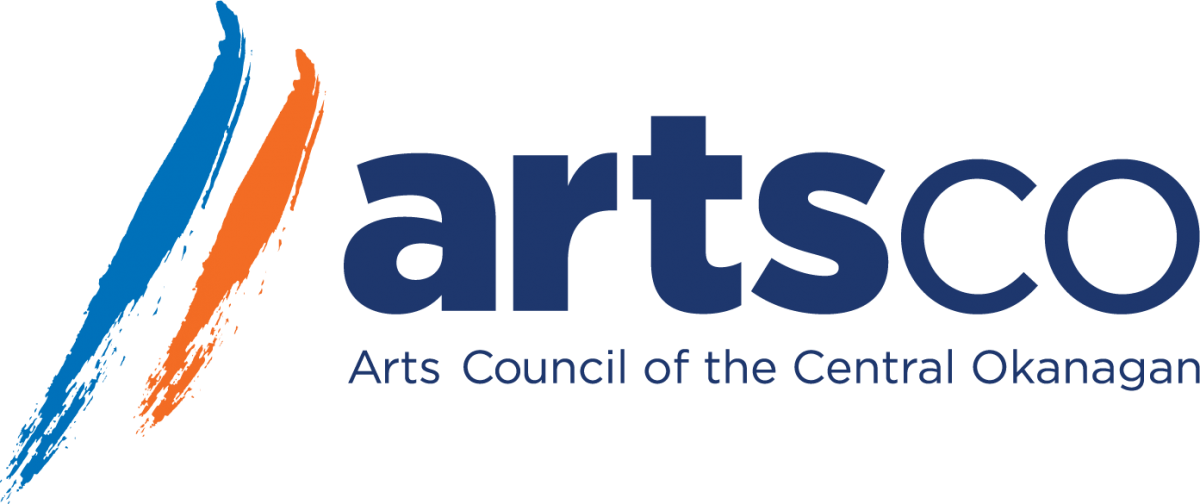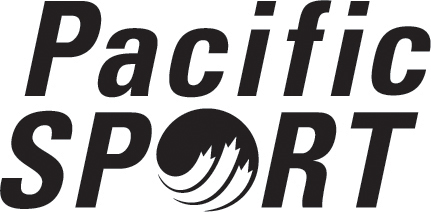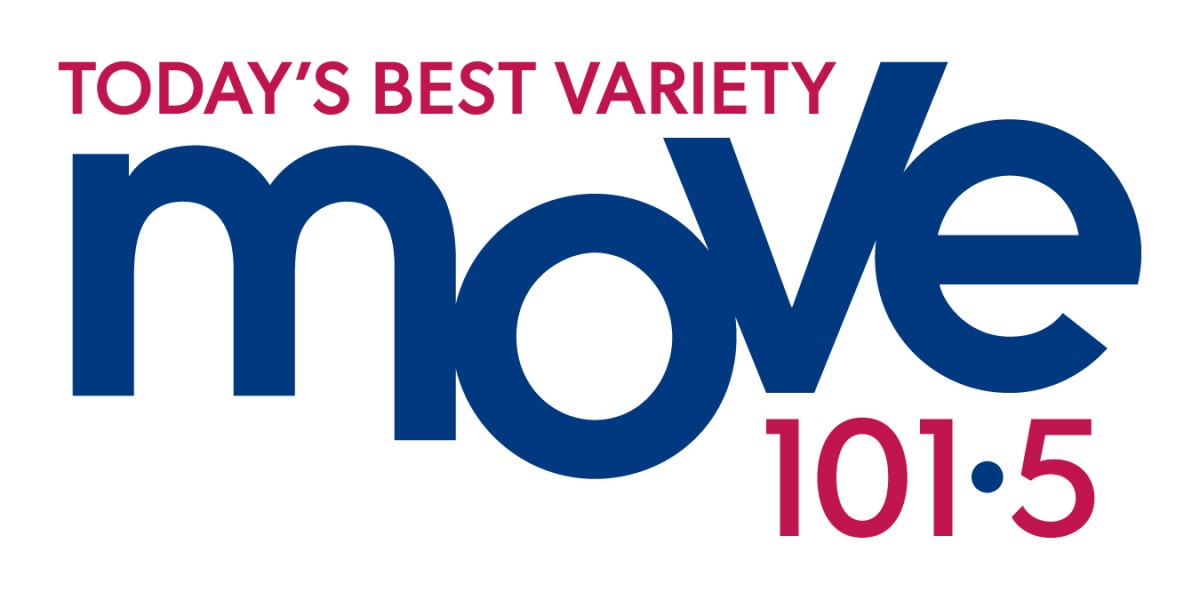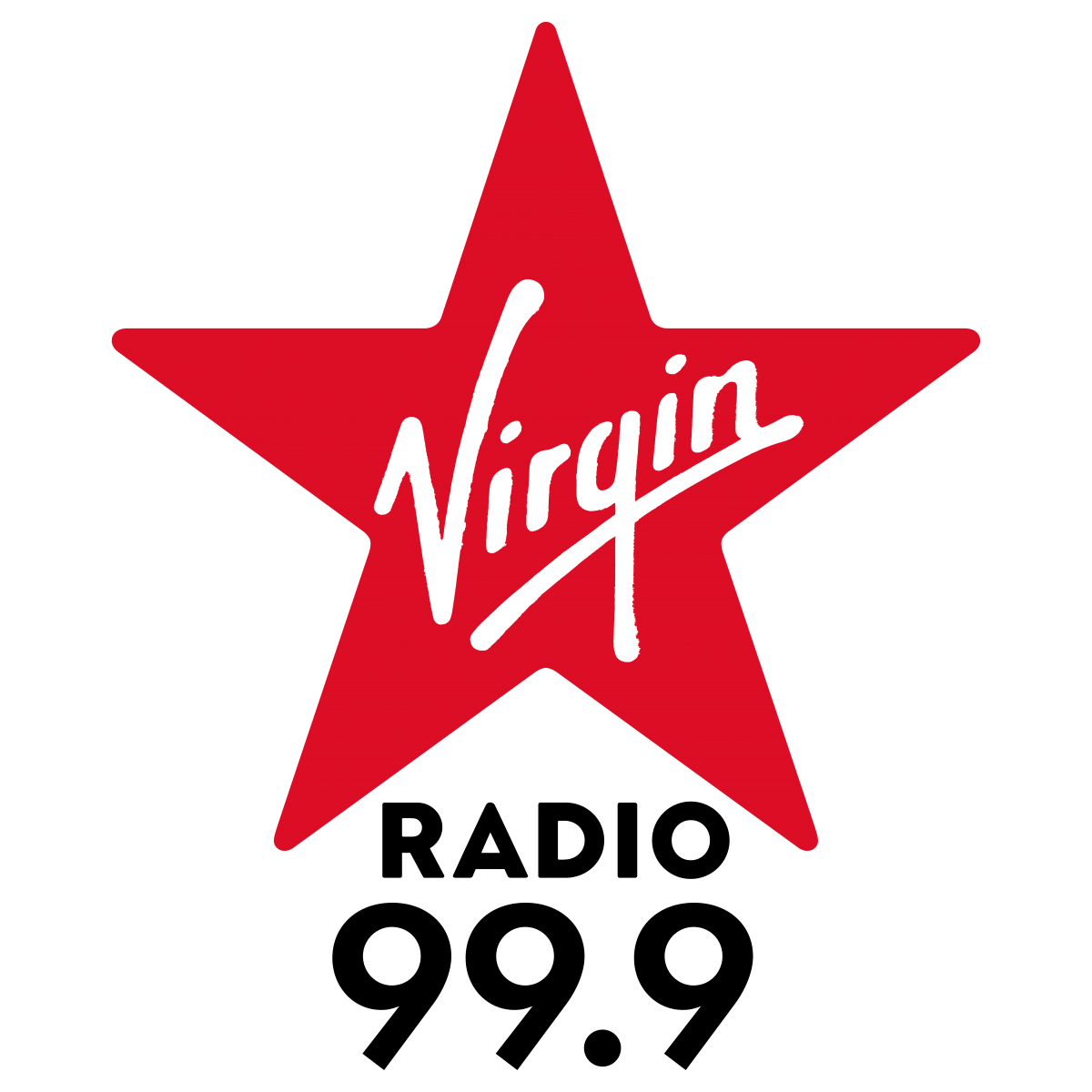 ​
OKANAGAN CENTRAL SCHOOLS ATHLETIC ASSOCIATION