Civic & Community Awards
The nomination period for the 2020 Civic Awards is now open.
The City of Kelowna's Civic & Community Awards recognize outstanding contributions and achievements in our city each year. The award program includes categories for youth, artists, athletes, volunteers, businesses and volunteer organizations.
By nominating an individual or business, you'll help to ensure that those in our community that contribute to making Kelowna a better place to live are given the recognition they deserve. 
Click on the category titles below for award eligibility details and nomination forms. 
Nominations will be accepted until Friday February 12, 2021.
As an added incentive this year only, all nominators will be entered to win a $100 gift certificate to their favourite restaurant. 
A note about the 46th annual awards and the impact of COVID-19:
Due to the ongoing pandemic, many sectors have been impacted particularily hard. This includes the sport sector, with many team-based and competitive sports being cancelled for the majority of 2020. With that in mind, while nominations will be accepted in the Male and Female Athlete of the Year and Athletic Team of the Year categories, they will be carried over to the 2021 awards program and combined with nominations from that year. In addition, the Okanagan Central Schools Athletic Association (OCSAA) has confirmed that they will not be submitting any nominations or winners for the Augie Ciancone Memorial Awards for high school athletes for the 2020 program.
The 2020 award announcements typically held in April as an evening gala will be adapted in light of the ongoing pandemic and associated restrictions around gatherings. Details will be confirmed in the coming months.
45th Annual Civic & Community Awards - Event Video
Category Sponsors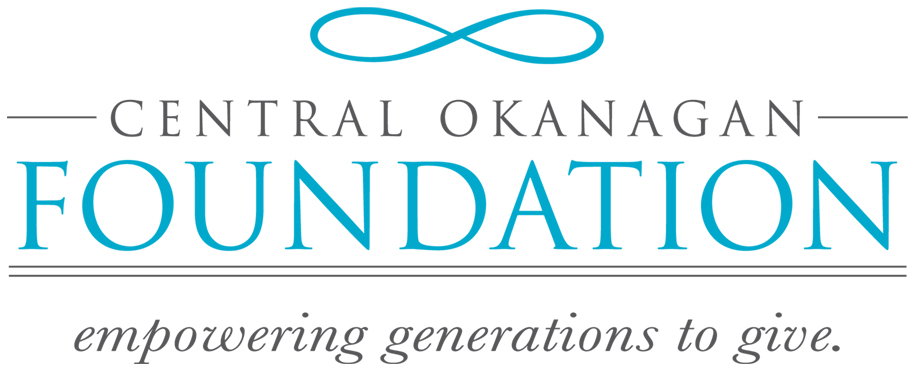 Supporting Sponsors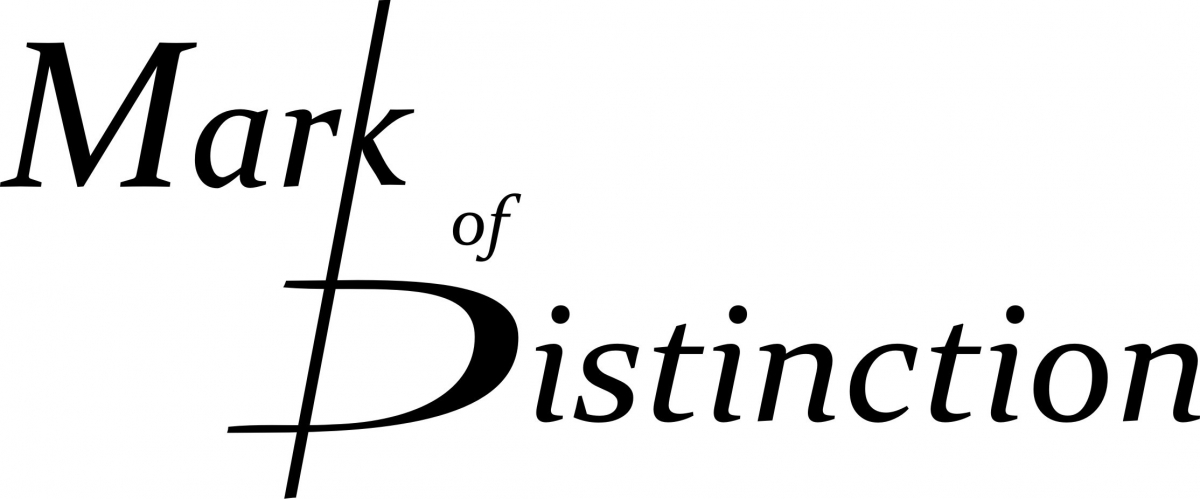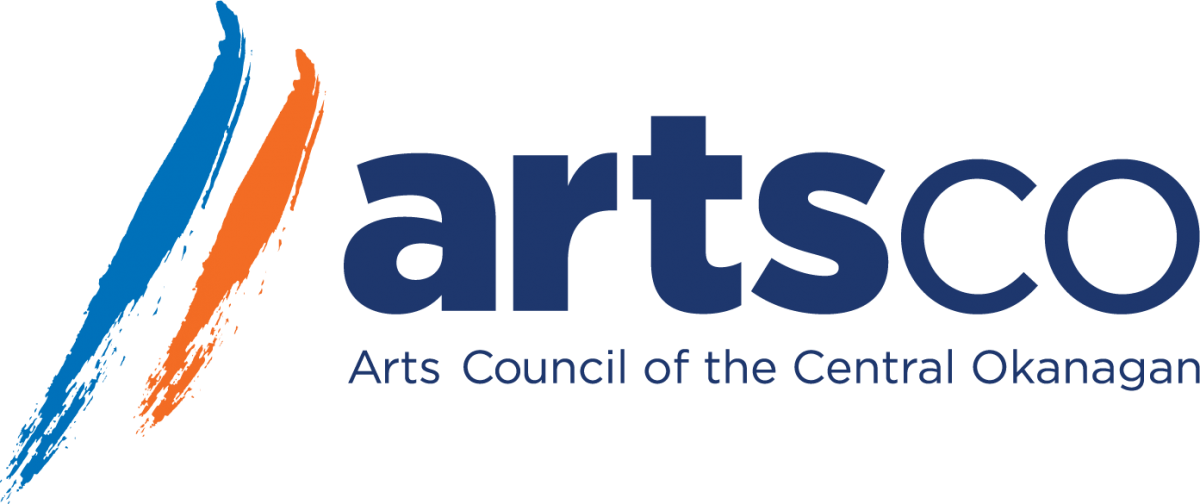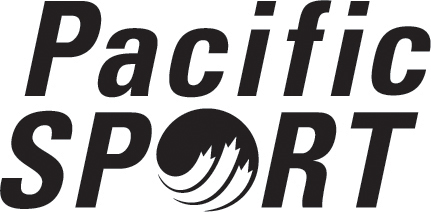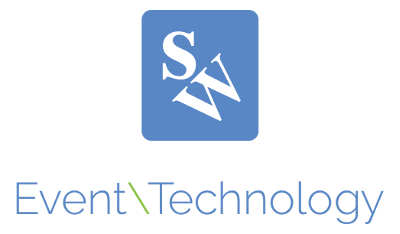 OKANAGAN CENTRAL SCHOOLS ATHLETIC ASSOCIATION