Award Criteria
Awarded to an individual who has made an outstanding contribution to Kelowna through cultural and/or artistic efforts.  
Selections are based on the nominee's special accomplishments, contributions and awards for the year 2018.
Past information may be included, but should primarily be regarding the current award year.
Finalist selections are based solely on the information in the completed nomination package.
The Civic and Community Awards program is proud to partnered with the Arts Council of the Central Okanagan to recognize deserving artists and cultural practitioners. Residents are also encouraged to nominate individuals for the Arts Council of the Central Okanagan's Annual Okanagan Arts Awards, for more information, visit  www.artsco.ca .  
2017 Honour in the Arts Award Recipient
Simone Orlando
In 2014, Simone Orlando moved to Kelowna to take over Ballet Kelowna as Artistic Director and CEO. A former professional dancer with National Ballet of Canada and Ballet BC, Simone is also an award-winning choreographer. With her talents, knowledge and connections, she's helped Ballet Kelowna become recognized as one of Canada's top five ballet companies.
In 2017, Simone successfully secured multi-year operations funding from the Canada Council for the Arts – an extremely difficult and vital hurdle for an arts organization to achieve.
Simone reunited Ballet Kelowna with the Okanagan Symphony Orchestra to celebrate Canada's Sesquicentennial with a piece entitled Canadiana Suite. She also choreographed an emotionally moving ballet for the Acts of Remembrance performance in November, honouring Canadian soldiers in World War One.
From driving the dancers across BC and Alberta on tour to organizing master and adult dance classes, choreographing new works for the company and writing grants, Simone never stops. Her program Elles, was name by the Globe and Mail as the week's hottest tickets across the country.
Simone also negotiated to borrow costumes and set components from Ballet BC's so that for Ballet Kelowna can perform A Streetcar Named Desire – their first ever full-length ballet.
Award sponsored by: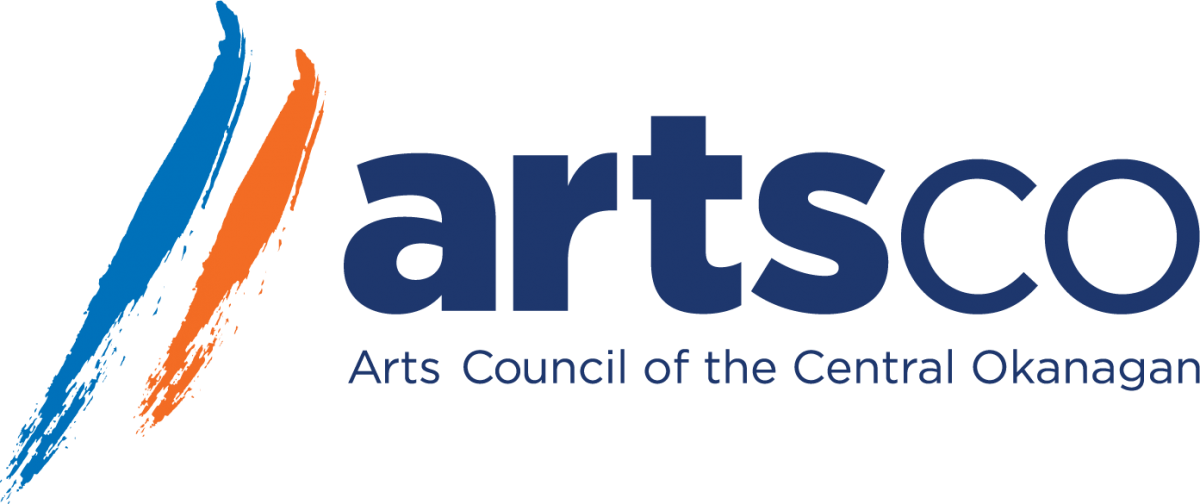 Past Recipients of the Award
2016 - Karen Close
2015 - Rosemary Thomson
2014 - Jennifer Schell
2013 - Glenna Turnbull
2012 - Anna Jacyszyn
2011 - Nathan Flavel
2010 - Quinn Best
2009 - Randy Leslie
2008 - George Cwiklewski
2007 - Wendy McCracken
2006 - Gayle Liman
2005 - Neal Facey
2004 - Hugh Parsons
2003 - Roslyn Frantz
2002 - Rod Charlesworth 
2001 - Dr. Jayne Brooks
2000 - Alice Hargreaves
1999 - Marina and Harold Pettman