Honour in the Arts Award
Award Criteria
Awarded to an individual who has made an outstanding contribution to Kelowna through cultural and/or artistic efforts.  
Selections are based on the nominee's special accomplishments, contributions and awards for the year 2019.
Past information may be included, but should primarily be regarding the current award year.
Finalist selections are based solely on the information in the completed nomination package.
2018 Honour in the Arts Award Recipient
Ryan Grenier
Thespians know, never say the "M" word inside a theatre. This past year however, Ryan Grenier encouraged his students to sing it in their original "Hamilton-ized" adaptation of Shakespeare's Macbeth. Under Ryan's direction, OKM students wrote and performed the original score. The OKM Theatre Company had a stellar year with 16 sold-out shows in 2018 for productions Shrek the Musical, the modernized Macbeth, The Crucible and Ash Girl.
With over 20 years of teaching experience and more than 100 directorial undertakings, Ryan has helped students to embrace all aspects of theatre: including sound and lighting, creating backdrops and acting. He has also written the school district's Musical Theatre curriculum, run professional development workshops for drama teachers, and in 2018 received the Teacher of the Year Award from the Association of BC Drama Educator's.
Ryan was instrumental in lending expertise to a multi-million dollar expansion project at OKM to ensure the new black box theatre would be a jewel for both the school and the greater community. Since 2007, Ryan has grown the theatre program from one block to ten full blocks, and the program includes drama, theatre production, theatre performance, musical theatre and the Theatre Company. The Triple Threat Program, OKM Theatre Company and Mainstage Theatre are all after-school activities for Ryan, which shows his immense dedication and passion to this industry and craft. Always looking beyond the theatre walls, Ryan has used duct tape puppets in a play and has even written an original rap opera.
Ryan understands the importance of teaching outside the theatre walls, and has taken his students to Europe to attend and perform in The Goodwill Shakespeare Festival in London; a full circle learning experience for the group. Ryan does not just teach, he makes an impact on the lives of his students and in some cases, has completely changed their lives. He recognizes their strengths and fosters an environment, which allows them to grow their passion in the art world. Many past finalists and the Recipient of the 2017 Teen Honour in the Arts Award were students of Ryan's.
Award supported by: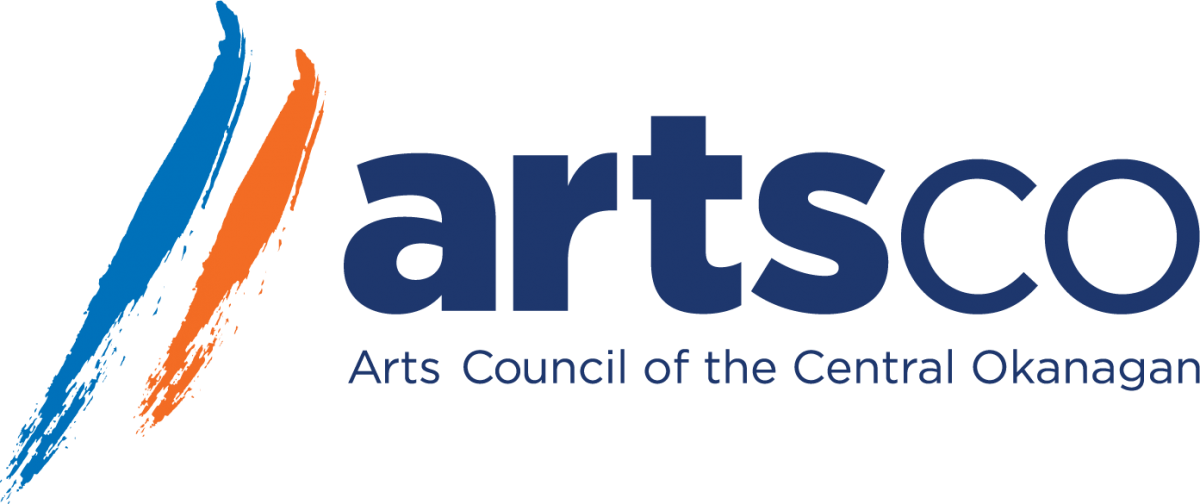 Past Recipients of the Award
2017 - Simone Orlando
2016 - Karen Close
2015 - Rosemary Thomson
2014 - Jennifer Schell
2013 - Glenna Turnbull
2012 - Anna Jacyszyn
2011 - Nathan Flavel
2010 - Quinn Best
2009 - Randy Leslie
2008 - George Cwiklewski
2007 - Wendy McCracken
2006 - Gayle Liman
2005 - Neal Facey
2004 - Hugh Parsons
2003 - Roslyn Frantz
2002 - Rod Charlesworth 
2001 - Dr. Jayne Brooks
2000 - Alice Hargreaves
1999 - Marina and Harold Pettman