Honour in the Arts Award
Award Criteria
Awarded to an individual who has made an outstanding contribution to Kelowna through cultural and/or artistic efforts.  
Selections are based on the nominee's special accomplishments, contributions and awards for the year 2020.
Past information may be included, but should primarily be regarding the current award year.
Finalist selections are based solely on the information in the completed nomination package.
Nominations are open until February 12th, 2021
Honour in the Arts Award - Nomination Form
2019 Honour in the Arts Award Recipient
Erin Scott
Erin Scott co-founded Kelowna's poetry slam movement over a decade ago, and has since fostered the growth of the popular Inspired Word Cafe into a major platform for spoken word artists from the Okanagan and beyond. Erin not only organized 20 events of her own in 2019, but she also plays an instrumental role in the planning and execution of the annual Fat Cat Children's Festival, serving as the Executive Director.
Erin is also a prolific writer and poet. In 2019, she was the winner of the Okanagan Short Story contest, the John Lent Poetry Prose Chapbook Award and earned a five-week spot at the exclusive Banff Centre writing studio. She was also commissioned by the City of Kelowna's Cultural Services department to write a poem for their five-year Cultural Plan and served on the advisory committee throughout the Cultural Plan process.
Erin presented her one-woman show Truth or Consequences at last year's Living Arts Festival while pregnant and delivered her third child in October.
Award supported by: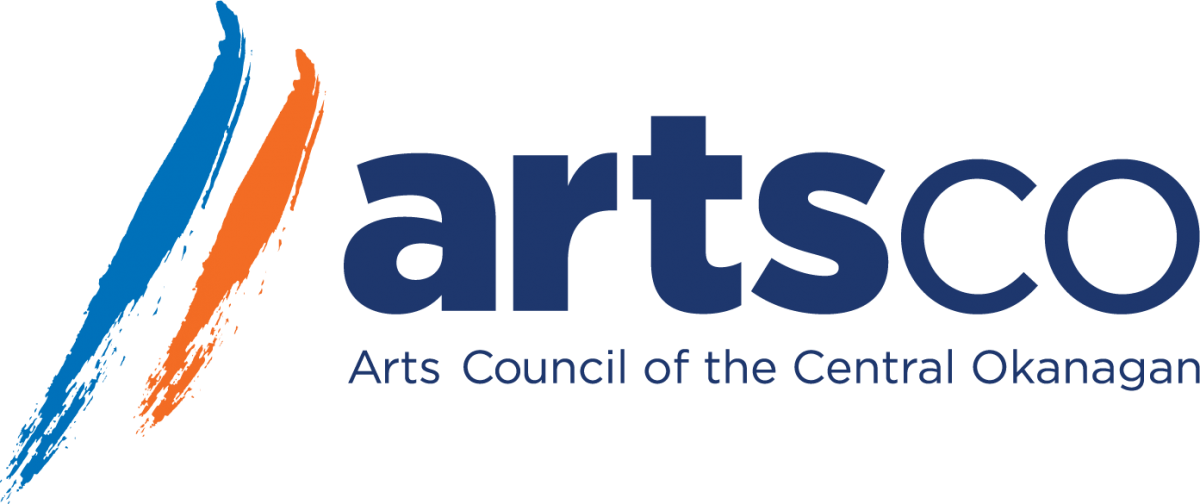 Past Recipients of the Award
2018 - Ryan Grenier
2017 - Simone Orlando
2016 - Karen Close
2015 - Rosemary Thomson
2014 - Jennifer Schell
2013 - Glenna Turnbull
2012 - Anna Jacyszyn
2011 - Nathan Flavel
2010 - Quinn Best
2009 - Randy Leslie
2008 - George Cwiklewski
2007 - Wendy McCracken
2006 - Gayle Liman
2005 - Neal Facey
2004 - Hugh Parsons
2003 - Roslyn Frantz
2002 - Rod Charlesworth 
2001 - Dr. Jayne Brooks
2000 - Alice Hargreaves
1999 - Marina and Harold Pettman