Award Criteria
Awarded to an individual who has made an outstanding contribution to Kelowna through cultural and/or artistic efforts.  
Selections are based on the nominee's special accomplishments, contributions and awards for the year 2017.
Past information may be included, but should primarily be regarding the current award year.
Finalist selections are based solely on the information in the completed nomination package.
The Civic and Community Awards program is proud to partnered with the Arts Council of the Central Okanagan to recognize deserving artists and cultural practitioners. Residents are also encouraged to nominate individuals for the Arts Council of the Central Okanagan's Annual Okanagan Arts Awards, for more information, visit  www.artsco.ca .  
2016 Honour in the Arts Award Recipient
Karen Close
With the cost of art supplies, classes, and the need for a space where it's OK to make a bit of a mess, there are many who just don't get the chance to paint. But since Karen Close started heART Fit back in February 2008, the opportunity of creating your own art has been given to everyone. Each Tuesday, a diverse group of artists from myriad backgrounds meet at the Rotary Centre for the Arts – whether they can afford to contribute financially or not – forging friendships that defy social barriers and bring people together to share in the joy of creating.
The success of Karen's weekly heART Fit group at the RCA soon expanded to include heART Fit programs for the Senior's Learning in Re tirement Society and Karen has been invited to speak about the programs' success at conferences across the country.
In 2011, Karen created the free online publication Sageing With Creative Spirit, Grace and Gratitude: The Journal of Creative Aging. As editor, she combines articles on local artists that deal with ageing and creativity.
Karen was the key organizer of Creative Aging Day held in June at the Rotary Centre for the Arts and has been nominated for the L'Oreal Women of Worth Award.
Award sponsored by: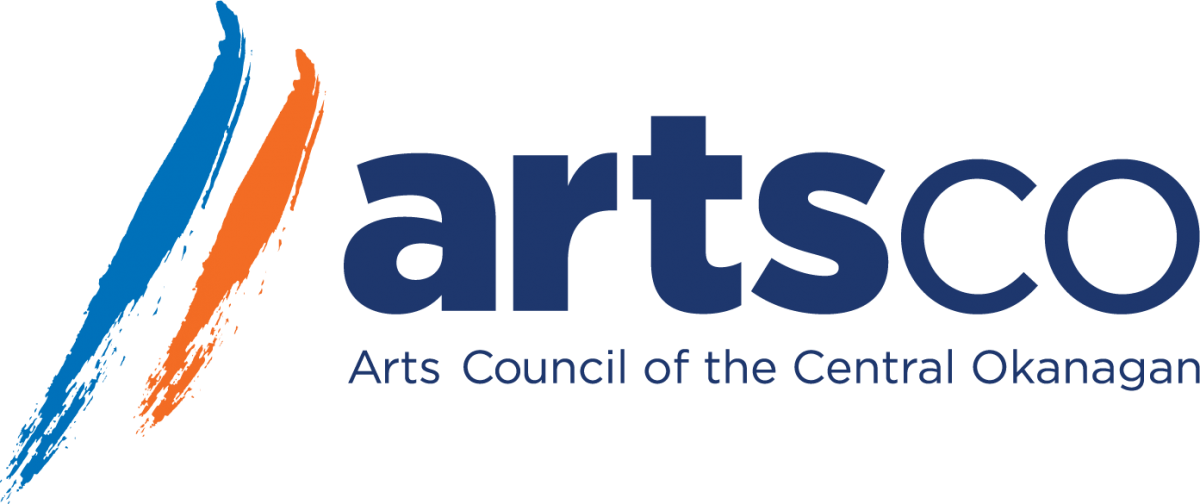 Past Recipients of the Award
2015 - Rosemary Thomson
2014 - Jennifer Schell
2013 - Glenna Turnbull
2012 - Anna Jacyszyn
2011 - Nathan Flavel
2010 - Quinn Best
2009 - Randy Leslie
2008 - George Cwiklewski
2007 - Wendy McCracken
2006 - Gayle Liman
2005 - Neal Facey
2004 - Hugh Parsons
2003 - Roslyn Frantz
2002 - Rod Charlesworth 
2001 - Dr. Jayne Brooks
2000 - Alice Hargreaves
1999 - Marina and Harold Pettman