Honour in the Arts Award
2020 Honour in the Arts Award Recipient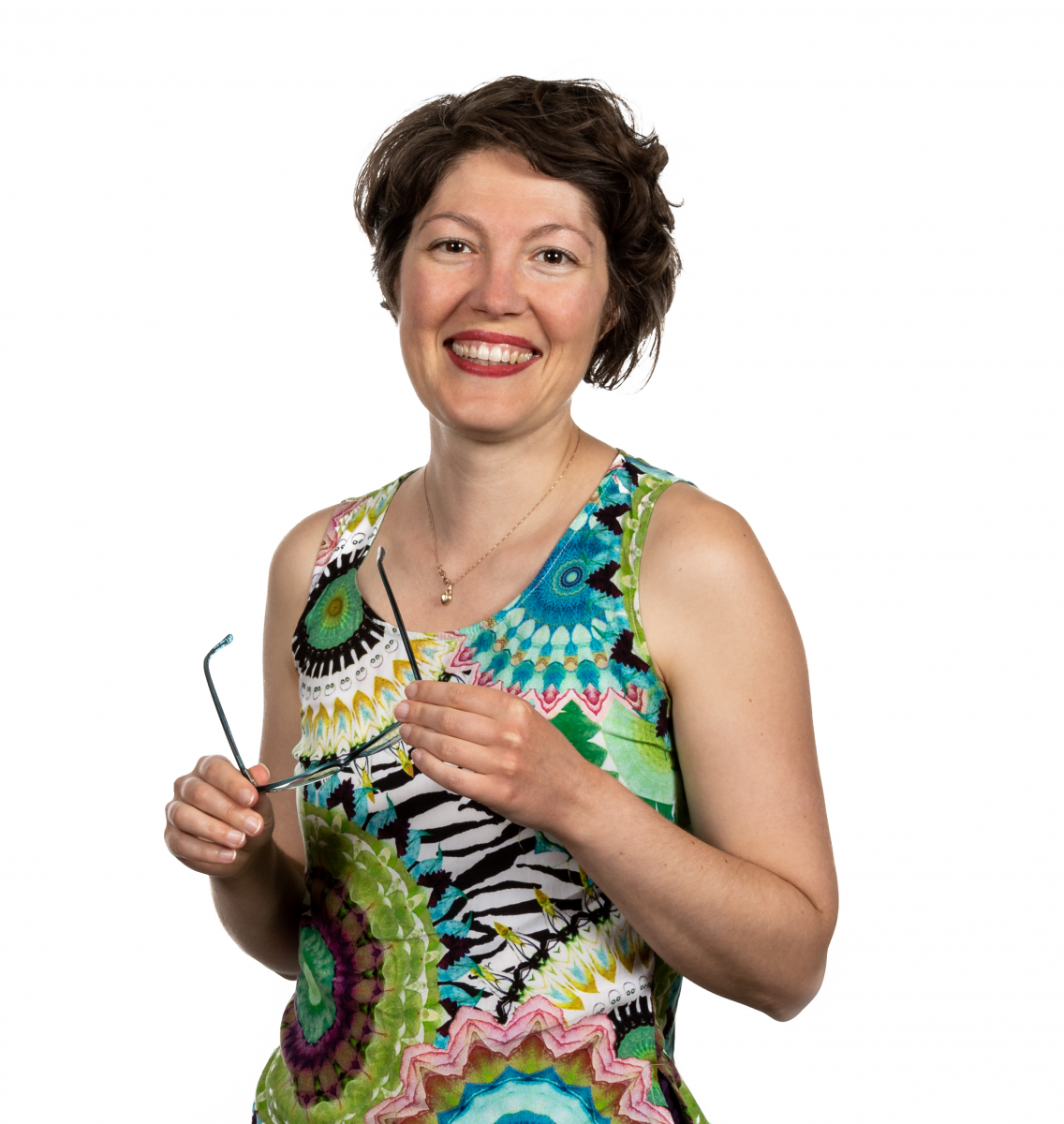 Karma Lacoff Nieoczym
Karma has been a bright light to the arts & culture sector during hard times throughout the COVID-19 pandemic. In 2020, she took on a leadership role in the development of the Central Okanagan Music Strategy while balancing her roles with the Rotary Centre for the Arts and Creative Okanagan. Amid mass cancellations due to pandemic restrictions, she helped these organizations adapt to the changing landscape, and helped to keep some of Kelowna's arts organizations on solid footing. In addition, she has been a mentor to many in the arts community, providing advice and guidance to non-profit organizations to identify and successfully apply for grants to help strengthen their organizations. 
Kelowna's cultural sector is in a better position to recover and rebuild thanks to Karma's dedication and hard work. 
Award Criteria
Awarded to an individual who has made an outstanding contribution to Kelowna through cultural and/or artistic efforts.  
Selections are based on the nominee's special accomplishments, contributions and awards for the year 2021.
Past information may be included, but should primarily be regarding the current award year.
Finalist selections are based solely on the information in the completed nomination package.
Nominations for the 47th annual Civic & Community Awards will open in fall 2021. 
Award supported by: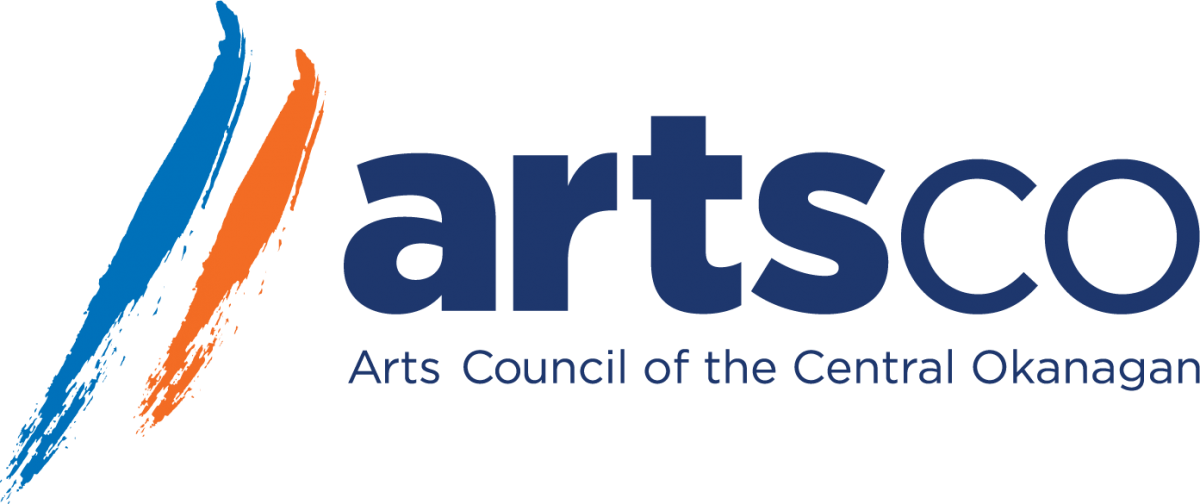 Past Recipients of the Award
2019 - Erin Scott
2018 - Ryan Grenier
2017 - Simone Orlando
2016 - Karen Close
2015 - Rosemary Thomson
2014 - Jennifer Schell
2013 - Glenna Turnbull
2012 - Anna Jacyszyn
2011 - Nathan Flavel
2010 - Quinn Best
2009 - Randy Leslie
2008 - George Cwiklewski
2007 - Wendy McCracken
2006 - Gayle Liman
2005 - Neal Facey
2004 - Hugh Parsons
2003 - Roslyn Frantz
2002 - Rod Charlesworth 
2001 - Dr. Jayne Brooks
2000 - Alice Hargreaves
1999 - Marina and Harold Pettman