Champion for the Environment Award
Award Criteria
Awarded to an individual or business whose actions and achievements have shown outstanding environmental leadership or innovative environmental contributions, having a direct benefit on the city of Kelowna.
Selections are based on environmental contributions for the year 2019.
Past information and history of environmental contributions may be included, but should primarily be regarding the current award year.
Selections are based solely on the information in the completed nomination package. 
2018 Champion of the Environment Recipient
Gwen Steele
Did you know our H2O Centre has an unH2O garden? It's just one of many projects Gwen Steele has designed to help reduce water usage in the valley.
Gwen began xeriscaping about thirty years ago, long before any of us knew what that word meant. After decades of research, she has compiled an extensive list of plants that can thrive naturally in our dry climate and in 2009, Co-Founded the Okanagan Xeriscape Association (OXA). The OXA, now in its tenth year, has become the first Canadian association to be accepted into the Mediterranean Gardening International, which is focused on climate responsive landscapes.
Gwen has given presentations at several local schools, numerous clubs and groups, and even the Canada Revenue Agency. She has worked as a consultant for many projects including the gardens at Hospice House, Bishop's Wild Bird Sanctuary and Benvoulin Heritage Church. Gwen hosted the Make Water Work Mayor's Pledge, collaborated on grant applications and oversaw a fundraising plant sale at the unH2O garden.
Gwen has provided xeriscape workshops, lectured from Nanaimo to Okotoks, and her Gardening with Nature column offers helpful suggestions to thousands of readers each week. She is often spotted at local garden and plant shows promoting waterwise gardening and educating guests on the elimination of pesticides and fertilizers.
Gwen has also worked extensively with the Okanagan Basin Water Board and assisted in creating the Make Water Work program and provides ongoing consultation to a UBCO Professor on her Border Free Bees project which educates the public on the importance of a healthy bee population. She is a member of the Central Okanagan Naturalist Club and Kelowna Garden Club. Gwen doesn't just talk the talk, she has chosen to live where she can walk for most of her errands and drives a hybrid car for further distances, proving she walks the walk too. Gwen is a true enthusiast, educator and Champion for our Environment.
Award Sponsored by: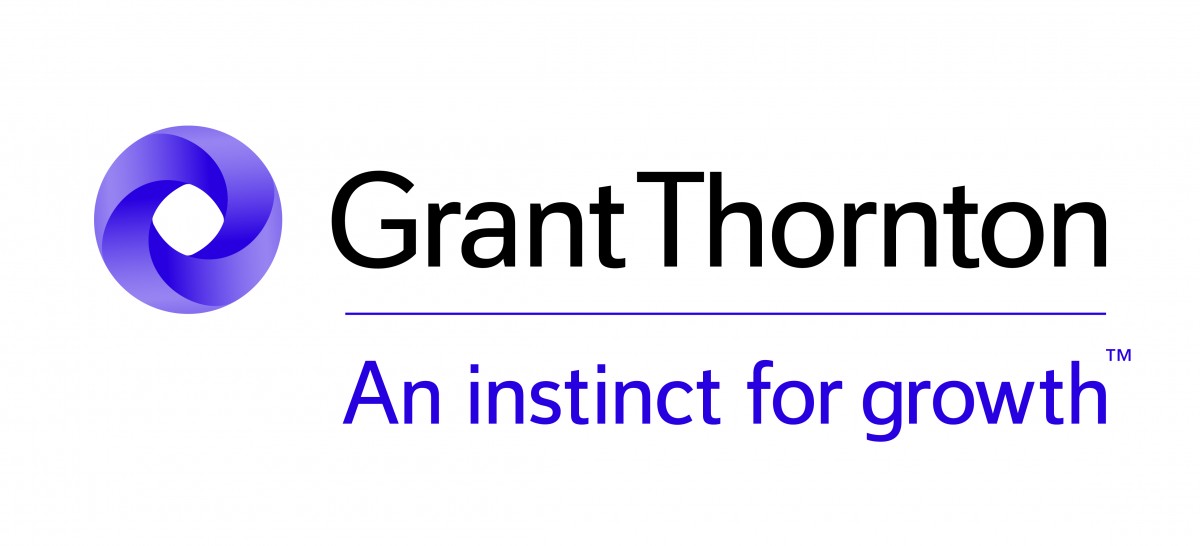 Past Recipients of the Award
2017 - Angela Nagy (Individual)
2017 - One Big Table (Business)
2016 - Nancy Mora Castro (Individual)
2016 - Spider Agile Technology (Business)
2015 - Hugh Westheuser (Individual) 
2015 - Unless Market (Business)
2014 - Casey Hamilton (Individual) 
2014 - 1-800-GOT-JUNK (Business)
2013 - Judie Steeves (Individual)
2013 - House of Rose Winery (Business)
2012 - Michael Ross (Individual)
2012 - Best Western Plus Kelowna Hotel & Suites (Business)