Champion for the Environment Award
2021 Champion of the Environment Recipient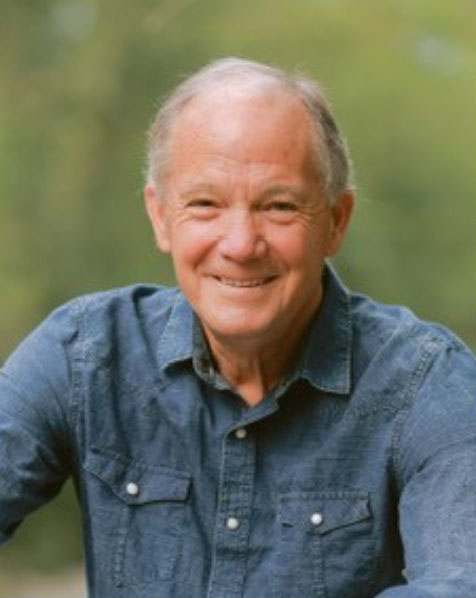 Don Dobson is already a champion when it comes to water in our region. A water resource engineer by trade, Don was a long-time volunteer, advocating for water sustainability and has led numerous initiatives including helping to revitalize the Okanagan Stream Flow Monitoring Network. Don was a volunteer with Friends of Mission Creek, Central Okanagan Land Trust, Creek Restoration Initiative as well as Board Director with the Fresh Outlook Foundation and on the Okanagan Basin Water Board Stewardship Council. In 2021 an example of Don's commitment is exemplified by the two new hydrometric stations installed in the Mission Creek Watershed initiated by Don after 15 years of lobbying for better monitoring in the watershed.
Don passed in December 2021 contributing over five decades of knowledge and passion to water sustainability in the Okanagan. Don's leadership and spirit will forever have impacted the Okanagan's water resource future.
Award Criteria
Awarded to an individual or business whose actions and achievements have shown outstanding environmental leadership or innovative environmental contributions, having a direct benefit on the city of Kelowna.
Selections are based on environmental contributions for the year 2022.
Past information and history of environmental contributions may be included, but should primarily be regarding the current award year.
Selections are based solely on the information in the completed nomination package. 
Nominations for the 48th annual Civic & Community Awards are open, submit online now.
Nomination period closes February 10, 2023.  
Past Recipients of the Award
2020 - Columbia Bottle Depots
2019 - Operation Take Two
2018 - Gwen Steele
2017 - Angela Nagy (Individual)
2017 - One Big Table (Business)
2016 - Nancy Mora Castro (Individual)
2016 - Spider Agile Technology (Business)
2015 - Hugh Westheuser (Individual) 
2015 - Unless Market (Business)
2014 - Casey Hamilton (Individual) 
2014 - 1-800-GOT-JUNK (Business)
2013 - Judie Steeves (Individual)
2013 - House of Rose Winery (Business)
2012 - Michael Ross (Individual)
2012 - Best Western Plus Kelowna Hotel & Suites (Business)