Champion for the Environment Award
2022 Champion of the Environment Award Recipient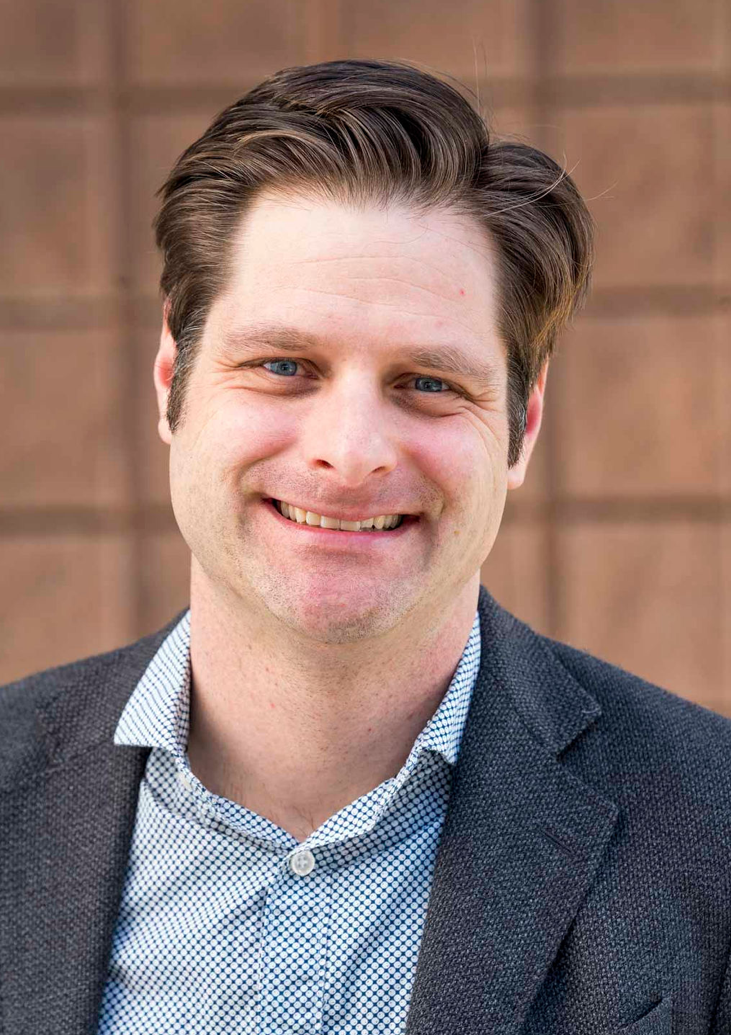 Robert Stupka
Robert Stupka is the first to get involved, organize, and speak up for environmental stewardship. He has contributed his sustainability expertise to numerous projects including Imagine Kelowna, Kelowna's 2040 Official Community Plan and more. Robert also created and got approval for the 58-unit Burtch Estates deep energy retrofit project and helped assemble a multi-sectoral team for a Big White community-wide energy efficiency project. Robert is truly an environmental advocate for our community. 
Sponsored by:

---
Award Criteria
Awarded to an individual or business whose actions and achievements have shown outstanding environmental leadership or innovative environmental contributions, having a direct benefit on the city of Kelowna.
Selections are based on environmental contributions for the year 2022.
Past information and history of environmental contributions may be included, but should primarily be regarding the current award year.
Selections are based solely on the information in the completed nomination package. 
Check back in fall 2023 for information about the 49th annual awards nomination period.
Past Recipients of the Award
2021 - Don Dobson
2020 - Columbia Bottle Depots
2019 - Operation Take Two
2018 - Gwen Steele
2017 - Angela Nagy (Individual)
2017 - One Big Table (Business)
2016 - Nancy Mora Castro (Individual)
2016 - Spider Agile Technology (Business)
2015 - Hugh Westheuser (Individual) 
2015 - Unless Market (Business)
2014 - Casey Hamilton (Individual) 
2014 - 1-800-GOT-JUNK (Business)
2013 - Judie Steeves (Individual)
2013 - House of Rose Winery (Business)
2012 - Michael Ross (Individual)
2012 - Best Western Plus Kelowna Hotel & Suites (Business)