Female Athlete of the Year Award
2020-21 Female Athlete of the Year Award Recipient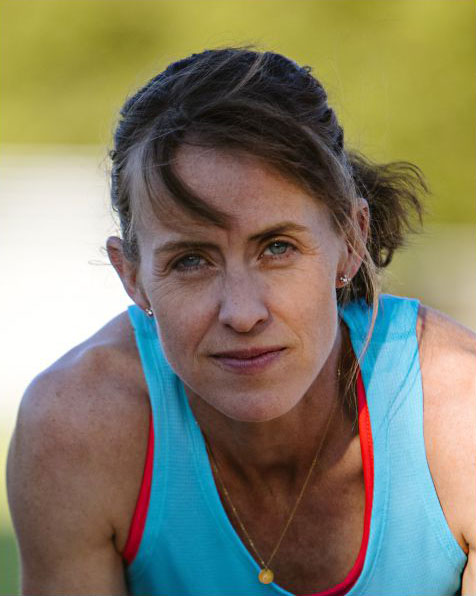 Malindi Elmore is a Kelowna born marathon runner who most recently finished in ninth place at the women's marathon at the 2020 Olympics. Since January 2020, she has held the Canadian marathon record: an outstanding accomplishment since finishing her first marathon only a year earlier. Not only is Malindi a Canadian champion in the 10,000 meter, she's a five-time All American at Stanford University and holds multiple school records in the 800m and 1500m. As well as track and long-distance running, Malindi spent 2015 – 2017 competing in professional triathlons completing a sub nine-hour performance.
Malindi is dedicated to the sport and helps runners achieve their goals through working as a coach at UBC Okanagan as well as through private coaching.
Award Criteria
Awarded to the female athlete (amateur or professional) who brought the greatest amount of recognition to Kelowna. 
Include Provincial, National and World Ranking if applicable.
Selections are based on the nominee's achievements for the year 2022
Past information (awards and achievements) may be included, but should be primarily regarding the current award year.
Finalist selections are based solely on the information in the completed nomination package.
Nominations for the 48th annual Civic & Community Awards are open, submit online now.
Nomination period closes February 10, 2023.  
This award is sponsored by: 

Past Recipients of the Award
2019 - Madelyn Hettinga
2018 - Kelsey Serwa
2017 - Taryn O'Neill
2016 - Taylor Ruck
2015 - Kierra Smith
2014 - Kelsey Serwa
2013 - Keely Watts-Watling
2012 - Jen Woods
2011 - Kelsey Serwa
2010 - Kelsey Serwa
2009 - Samantha Richdale
2008 - Heather Mandoli
2007 - Sarah Charles
2006 - Robyn Buna
2005 - Jessie Denys
2003 - Sarah Charles
1997 - Malindi Elmore 
1996 - Nicole Gal 
1994 - Christie Van Hees
1992 - Tracey Melesko
1991 - Joanne Ritchie and GIllian Lalonde
1987 - Gayle Anderson
1986 - Jill Corrado 
1985 - Linda Florkevitch
1983 - Jill Corrado