Young Citizen of the Year Award
2020 Young Citizen of the Year Award Recipient
Tian Whitehead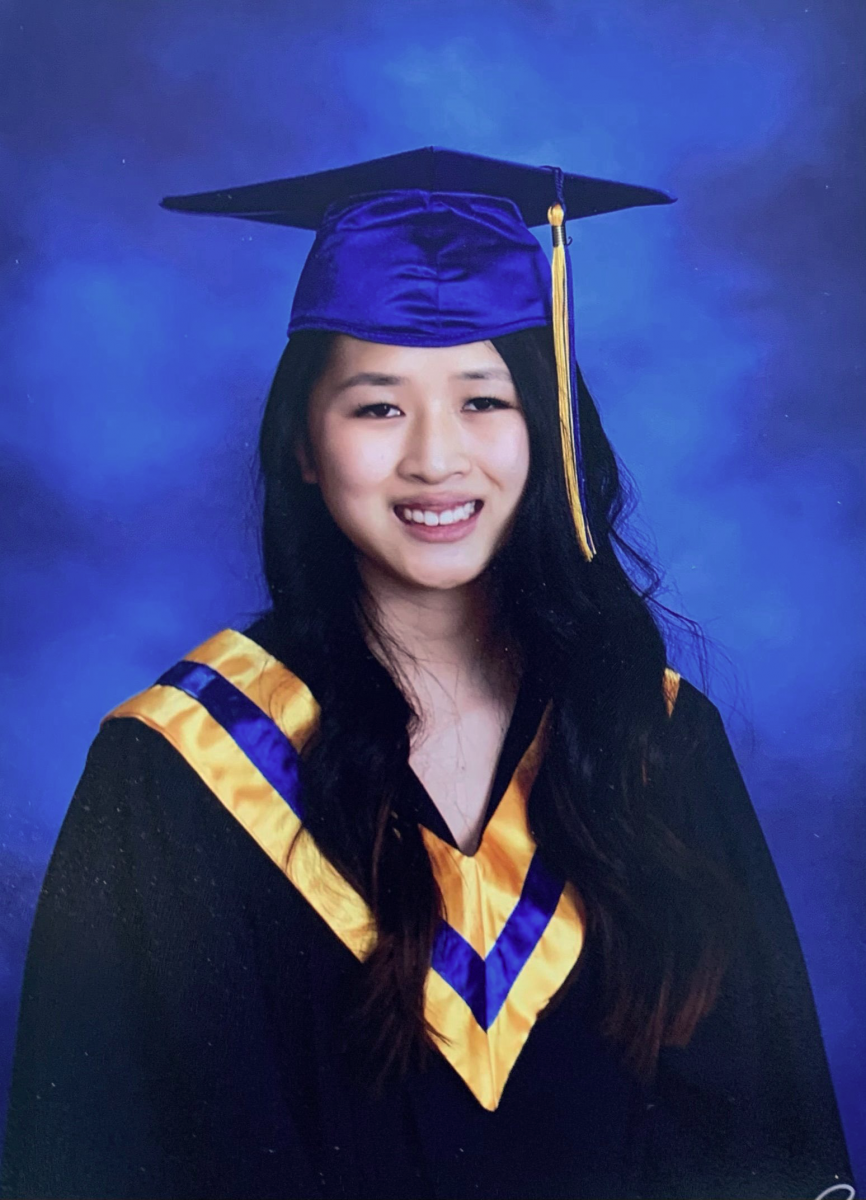 Tian Whitehead has a desire to support those around her, both at school and beyond. She has organized numerous charitable events including road-side cleanups and community food drives through school initiatives and through her role as president of the OKM Rotary Interact Club.
Tian's many accomplishments to date include being elected prime minster of her graduating class, spearheading neighbourhood-level and school initiatives such as clean ups and clothing drives, and also manages Mission Roots, a non-profit sustainability café where all proceeds go to local charities.
Tian's passion for sustainability has helped to shape her to be a young leader who is hard-working, caring and reliable.
Award Sponsored by: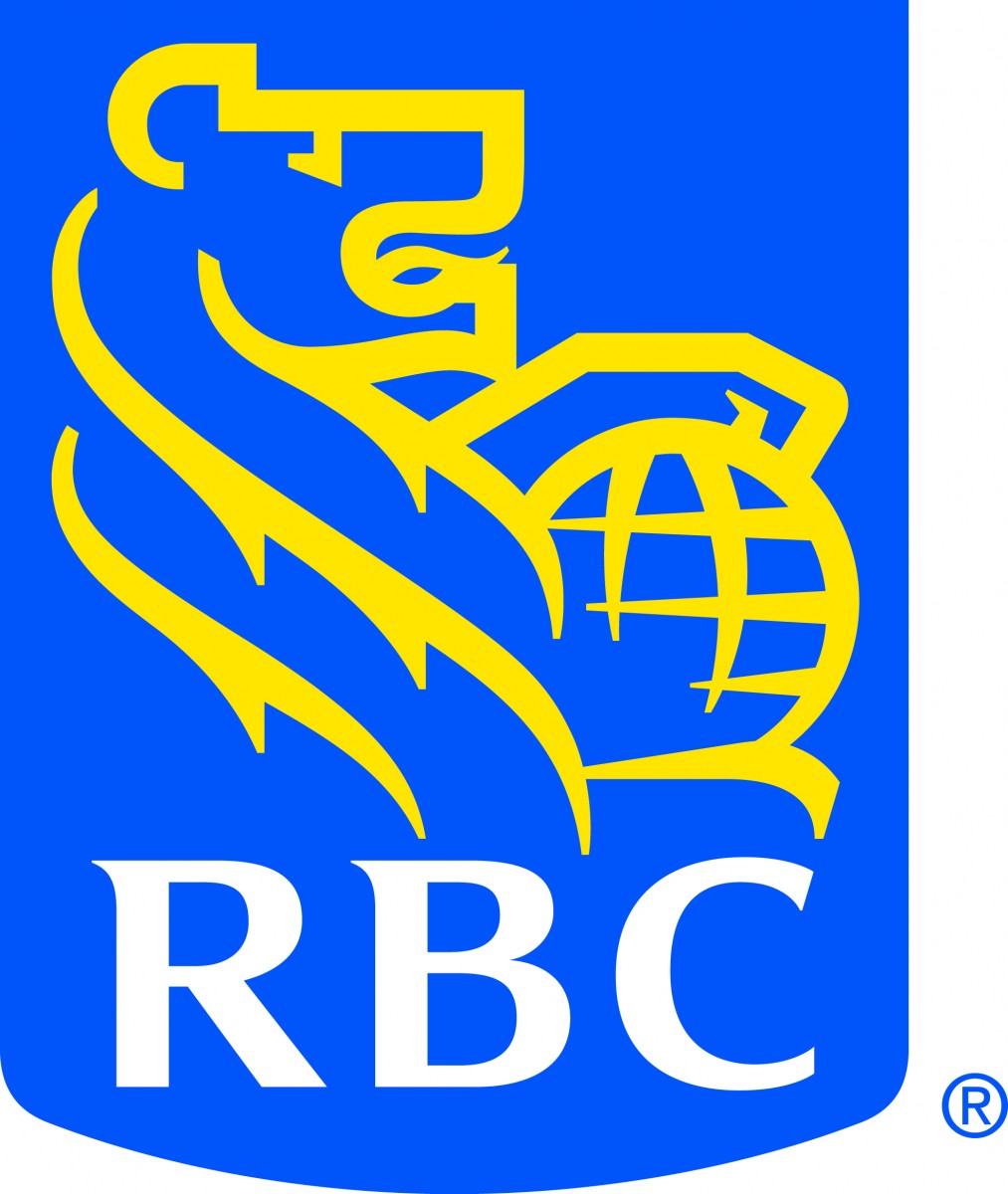 Award Criteria
Nominees must be between the ages of 13 and 19 as of December 31, 2021.
Awarded to a young citizen, in recognition of their outstanding voluntary contributions to the well-being of the city of Kelowna. Contributions may be related to recreation, the arts, education, humanities, community service, and/or medical/business/commerce fields.
Selections are based on the nominee's achievements/contributions for the year 2021. Past information may be included, but should primarily be regarding the current award year.
Finalist selections are based solely on the information in the completed nomination package.

The successful finalists will receive funding towards their post secondary goals through the Payton and Dillon Budd Memorial Fund Youth Scholarship.
Nominations for the 47th annual Civic & Community Awards will open in fall 2021. 
Past Recipients of Young Citizen of the Year Award
Past recipients of the Young Citizen of the Year Award
Prior to 2019, the young citizen of the year category included both male/female categories. 
Past recipients of the Young Female of the Year Award
2018 - Keneisha Charles
2017 - Ashley Robinson
2016 - Gabriela Rubio
2015 - Maya Gay
2014 - Thish Rajapakshe
2013 - Pauline Schrott
2012 - Kelsi Taron
2011 - Tanveer Gill
2010 - Danielle Heinzlemann
2009 - Jessica LeNoble
2008 - Sasha Gronsdahl
2007 - Brianna Beaudry
2006 - Caitlyn Slavik
2005 - Christa Hoy
2004 - Kelly O'Connor
2003 - Rachel Leier
2002 - Teryn Buna
2001 - Brenna Black
2000 - Jacqueline Collins
1999 - Sarah Carson 
Past recipients of the Young Male of the Year Award
2018 - Matthew Richardson
2017 - Finnegan Pihl
2016 - Andrew Kates
2015 - Stuart Isherwood
2014 - Nikolai Lesack
2013 - Jonathon Charlton
2012 - Eli McAlpine
2011 - Terry Lee
2010 - Peter Davidson
2009 - Cody O'Neil
2008 - KJ Hansen
2007 - Ori Powell
2006 - Kevin Craig
2005 - Chris Hall
2004 - Aaron Erhardt
2002 - Daniel Mandryk
2001 - Mark Chambers
2000 - Trevor Roy
1999 - Ben Laurie