Young Citizen of the Year Award
Award Criteria
Nominees must be between the ages of 13 and 19 as of December 31, 2019.
Awarded to a young citizen, in recognition of their outstanding voluntary contributions to the well-being of the city of Kelowna. Contributions may be related to recreation, the arts, education, humanities, community service, and/or medical/business/commerce fields.
Selections are based on the nominee's achievements/contributions for the year 2019. Past information may be included, but should primarily be regarding the current award year.
Finalist selections are based solely on the information in the completed nomination package.
The successful finalists will receive funding towards their post secondary goals from the Dillon Thomas Budd and Payton Leigh Budd Youth Scholarship. Sponsored by the Thomas Alan Budd Foundation. 
2018 Young Male Volunteer of the Year Award Recipient
Matthew Richardson
Focus, self-control, self-discipline, perseverance, honesty, leadership, positive attitude and respect. Those are the eight qualities of the Kung Fu black belt Matthew Richardson is striving towards at Great Way Martial Arts. Matthew currently has achieved the ranks of Junior Black Belt, Youth Black Belt and 7 new levels towards his Black Belt, which are all accomplishments that require years of dedication and time.
In addition to his own training, Matthew volunteers as a junior instructor and has represented the academy at events such as the Fat Cat Festival, Canada Day, children's birthday parties and summer camps. He consistently shows respect for his teachers and fellow students and his mature attitude, enthusiasm and commitment are contagious to other students while training on the mat.
A Kelowna Senior Secondary student, Matthew was selected to represent the school on the District Student Council, requiring over 130 hours of volunteer time last year.  In addition to the District Council, he became an integral member of the Health Promoting Schools Committee, Education and Student Services Committee and the Finance and Audit Committee. He was considered a strong voice on the District's policy change for the role of the student, and was involved in a student fundraising initiative to support the KGH Foundation Giving Giggles campaign.
Matthew is very involved at Trinity Baptist Church and has volunteered with them since 2010. He was a member of the Missions to Mexico trip in 2016 and continues to coordinate all of their technology including camera and live streaming, lights, audio and visuals.
Matthew is enrolled in the maximum number of AP courses possible, which is an outstanding feat in itself, maintains a 3.5 GPA and participates in the Chamber choir as a course outside of his regular timetable.
2018 Young Female of the Year Award Recipient
Keneisha Charles
Keneisha is co-president of the District Student Council and president of both the RSS Interact Club and Diversity Club. She is a volunteer facilitator for Beyond the Hurt and member of both the Lifesavers Mental Health Awareness team and the Foundry Youth Action and Advisory Council. In 2018 alone, she dedicated over 500 hours to volunteer initiatives, school projects and groups and public engagements.
Keneisha applied for youth grant funding then helped create garden boxes at Fernbrae Manor Seniors facility where she also volunteers washing walkers and gardening. She has been an iGen Entrepreneurship Challenge finalist, helped coordinate a winter necessities drive for at-risk youth, and been a key organizer and emcee for the Mental Health Assembly. At Christmas she stuffed shoeboxes and manned the Salvation Army kettle and also volunteers with Interior Health where she received her 100 hours of volunteer service award.
As a sought after public speaker, she presented at TEDxYouth and made such an impression she was invited to be the keynote speaker and master of ceremonies of the Innovate ED Conference, attended by over 600 educators, most of whom were moved to tears by her speech. Her talk was passionate and elevated the entire event, where she emerged as a fierce advocate for diversity and the representation of diversity across all forms of media.
She is a top academic student, maintaining a 4.0 GPA, who exemplifies service leadership and is motivated by an unwavering commitment to making the world more inclusive, humane and sustainable. She is currently developing a system to reduce plastics in her school with the prize money won in the UN's Sustainable Development Challenge. She will continue to learn, volunteer, lead and drive positive change in our world, wherever she goes!
School District 23 educators will tell you that Keneisha has bettered the lives of the people around her – she has enriched the lives of countless students, teachers and administrators and they consider themselves lucky to have had a student like Keneisha in their lifetime. 
Award Sponsored by: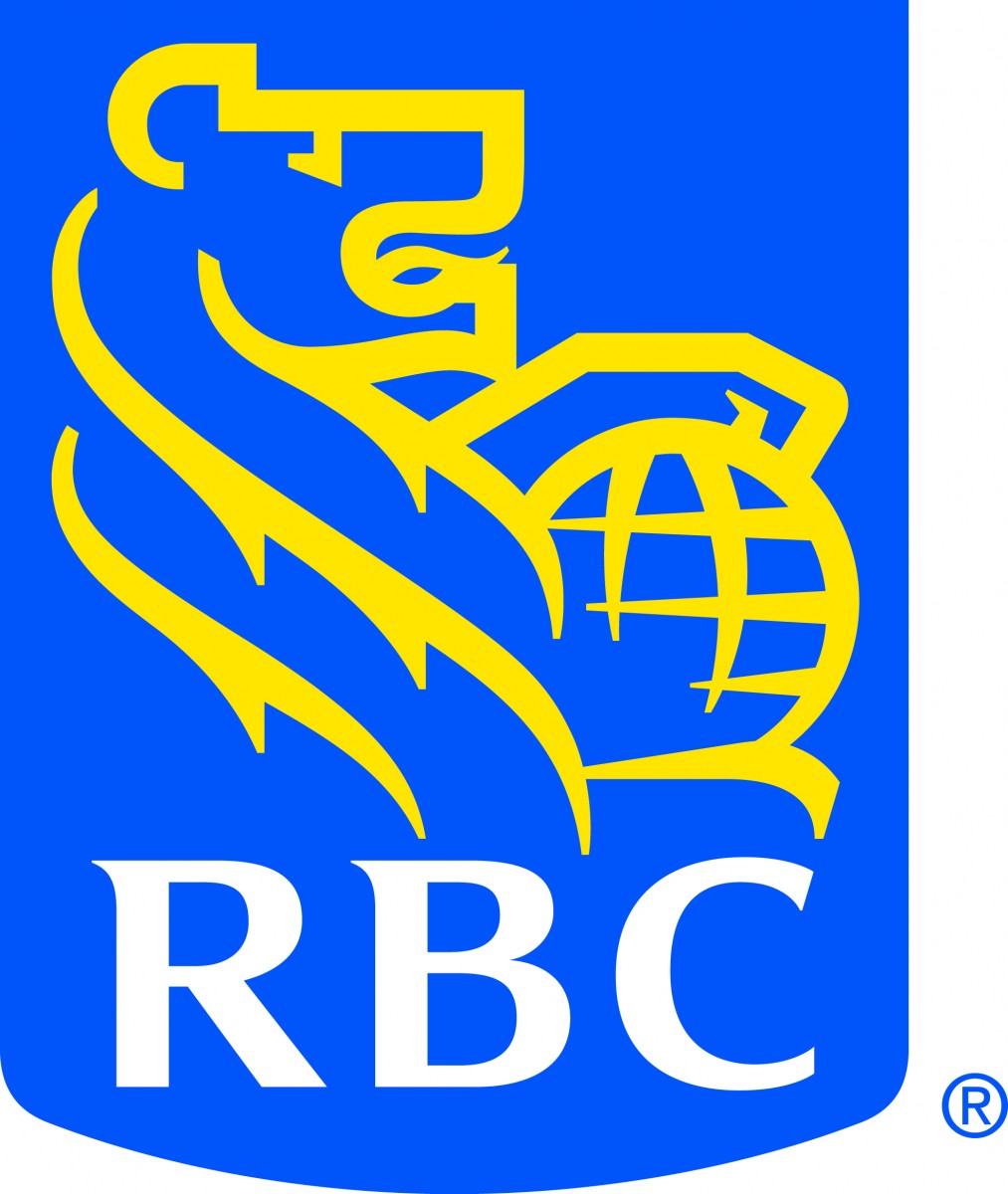 The DILLON THOMAS BUDD AND PAYTON LEIGH BUDD Youth Scholarship is Sponsored by the Thomas Alan Budd Foundation
Past Recipients of Young Male Volunteer Award
2017 - Finnegan Pihl
2016 - Andrew Kates
2015 - Stuart Isherwood
2014 - Nikolai Lesack
2013 - Jonathon Charlton
2012 - Eli McAlpine
2011 - Terry Lee
2010 - Peter Davidson
2009 - Cody O'Neil
2008 - KJ Hansen
2007 - Ori Powell
2006 - Kevin Craig
2005 - Chris Hall
2004 - Aaron Erhardt
2002 - Daniel Mandryk
2001 - Mark Chambers
2000 - Trevor Roy
1999 - Ben Laurie
Past Recipients of Young Female Volunteer Award
2017 - Ashley Robinson
2016 - Gabriela Rubio
2015 - Maya Gay
2014 - Thish Rajapakshe
2013 - Pauline Schrott
2012 - Kelsi Taron
2011 - Tanveer Gill
2010 - Danielle Heinzlemann
2009 - Jessica LeNoble
2008 - Sasha Gronsdahl
2007 - Brianna Beaudry
2006 - Caitlyn Slavik
2005 - Christa Hoy
2004 - Kelly O'Connor
2003 - Rachel Leier
2002 - Teryn Buna
2001 - Brenna Black
2000 - Jacqueline Collins
1999 - Sarah Carson