If you have a kind neighbour that shovels your walk or driveway, nominate them as a Snow Angel and we'll send you a toque to gift to them!
Learn more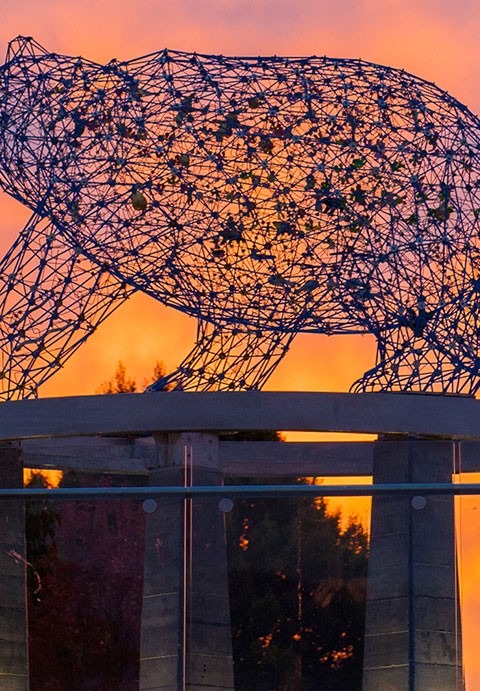 We are Kelowna
We are vibrant, inclusive, diverse and naturally beautiful. We are invested in being a City that is shaped by collaboration, responsible decision making, connected citizens and by adapting in smart ways to rapid growth.
Registration is now open for all programs in the Kelowna 2020 Winter Activity & Program Guide. Find programs for all ages and abilities!
Register now