Nominate an individual, business or organization for a Civic & Community Award. Help us recognize those that make our community great!
Nominate today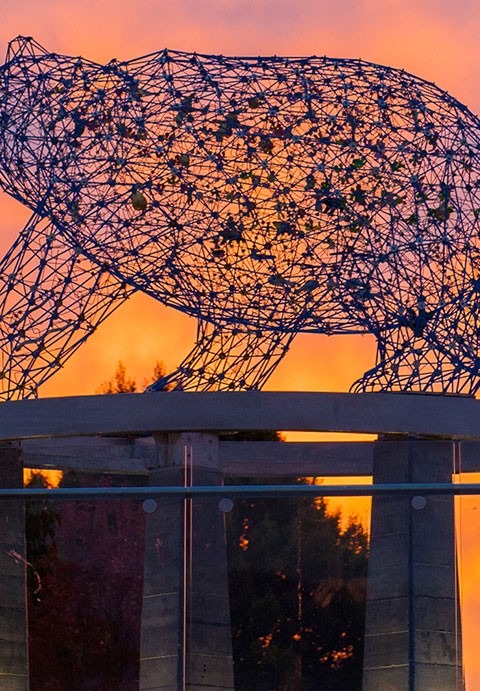 We are Kelowna
We are vibrant, inclusive, diverse and naturally beautiful. We are invested in being a City that is shaped by collaboration, responsible decision making, connected citizens and by adapting in smart ways to rapid growth.
Take part in our surveys on electric vehicles and building retrofits and be entered to win one of five $100 Local Gift Cards.
Get involved