The Civic & Community Awards recognize outstanding contributions and achievements in our city each year. The award program includes categories for youth, artists, athletes, volunteers, businesses and volunteer organizations.
Learn more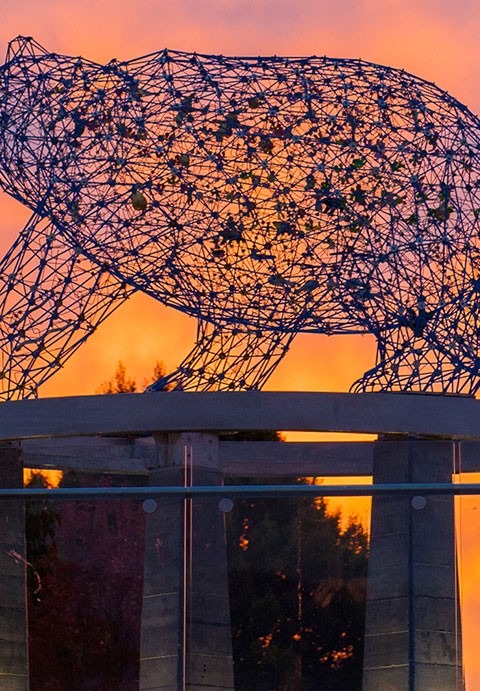 We are Kelowna
We are vibrant, inclusive, diverse and naturally beautiful. We are invested in being a City that is shaped by collaboration, responsible decision making, connected citizens and by adapting in smart ways to rapid growth.
We have transitioned our email updates to provide you with a better experience to stay informed on City news, programs, events and services.
Subscribe