Parkinson Recreation Centre redevelopment
PRC is more than a building to so many people in our community, and it has been strengthening the core of our community for the last 50 years.
The redevelopment of the PRC is a Council priority, identified in the 10-year Capital Plan, and is recognized as a unique opportunity for delivering a landmark wellness facility that will serve our community for generations. Originally constructed in 1972, PRC is a full-service, multi-use space that has undergone several upgrades and renovations through the years and is now reaching the end of its service life. The current facility is in poor condition, inefficient and undersized. The facility will require a multi-million dollar investment to remain in service and analysis shows that developing a new recreation campus is a better strategic investment for Kelowna's future than retrofitting and renovating the existing facility any further.
PRC is worth investing in
Community recreation centre's are vital to a healthy City by enabling and increasing participation in community sport, recreation, physical activity, cultural, social and creative pursuits that enhance individual and community wellbeing. Kelowna residents strongly identify with personal recreation, community connection, and organized sports. By creating a positive atmosphere, these local facilities become essential to personal health and wellness, thereby reducing reliance on healthcare and other costly social services. In turn, recreation boosts local economy and can also help contribute to overall economic development. Aside from the physical and mental health benefits, PRC offers social benefits and strives to be completely barrier free. Community recreation centre's help build strong, safe and inclusive communities; social interaction, volunteerism and civic pride.
In May 2013, City Council received the Sport and Recreation Infrastructure Report outlining Kelowna's sport and recreation facility requirements to 2031. The 18-month study was to result in a responsible and cost-effective development strategy that ensures the City's sport and recreation facility portfolio is able to meet current and future community needs for the next two decades. Further, the strategic development of the required facilities was to conform to the vision, commitments, principles and strategic imperatives that guide the delivery of Kelowna's parks, recreation and cultural services. The report's evaluation analysis identified that the City's top priority project should be the redevelopment of the Parkinson Recreation Campus.
PRC's scheduling and programming protocols are maximizing the use of the facility and are satisfying the needs of as many individuals and groups as possible. The addition of the new Parkinson Activity Centre (PAC) to the Parkinson site increased the appeal and profile of the Parkinson Recreation Campus to the extent that the combined facilities have enlarged PRC's capture area such that it serves a  number of regional sport, recreation and leisure needs. This expanded "draw" has elevated the number of Kelowna residents who patronize Parkinson Recreation Park's combined facilities, thereby putting increased pressure on PRC's facilities and programs. It was identified through an initial functional programming analysis that a future recreation facility at Parkinson Recreation Park should provide more programmable space to increase the user capacity beyond what is available in the existing facility.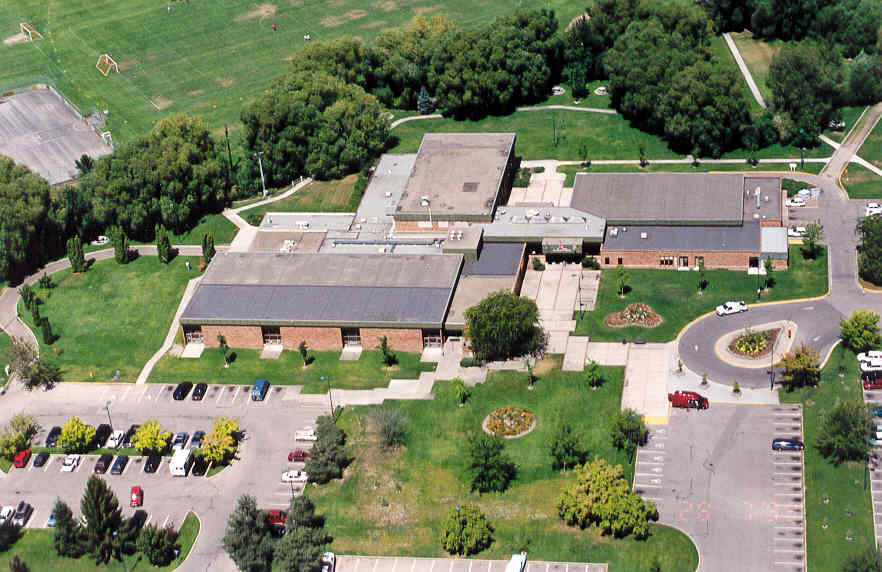 The central location and proximity to several urban centres are served well by many walking, cycling, and transit routes running through or near the site. The area is alive with visions for doing things differently, with a focus on a sustainable future.
The surrounding neighbourhood is predicted to be one of the fastest-growing in the City. In addition to the residential population, the Parkinson Recreation Centre (PRC) will also serve one of the densest districts for employment in the city immediately adjacent.
The Okanagan Rail Trail runs immediately adjacent to the site. Active transportation connections will be further enhanced with the Mill Creek Linear Park running through the site, Lawrence Avenue active transportation corridor (ATC) to downtown, the Sutherland Avenue ATC extension, and Glenmore Road active transportation improvements. The Rapid Transit and several other major bus routes are also immediately adjacent to the site.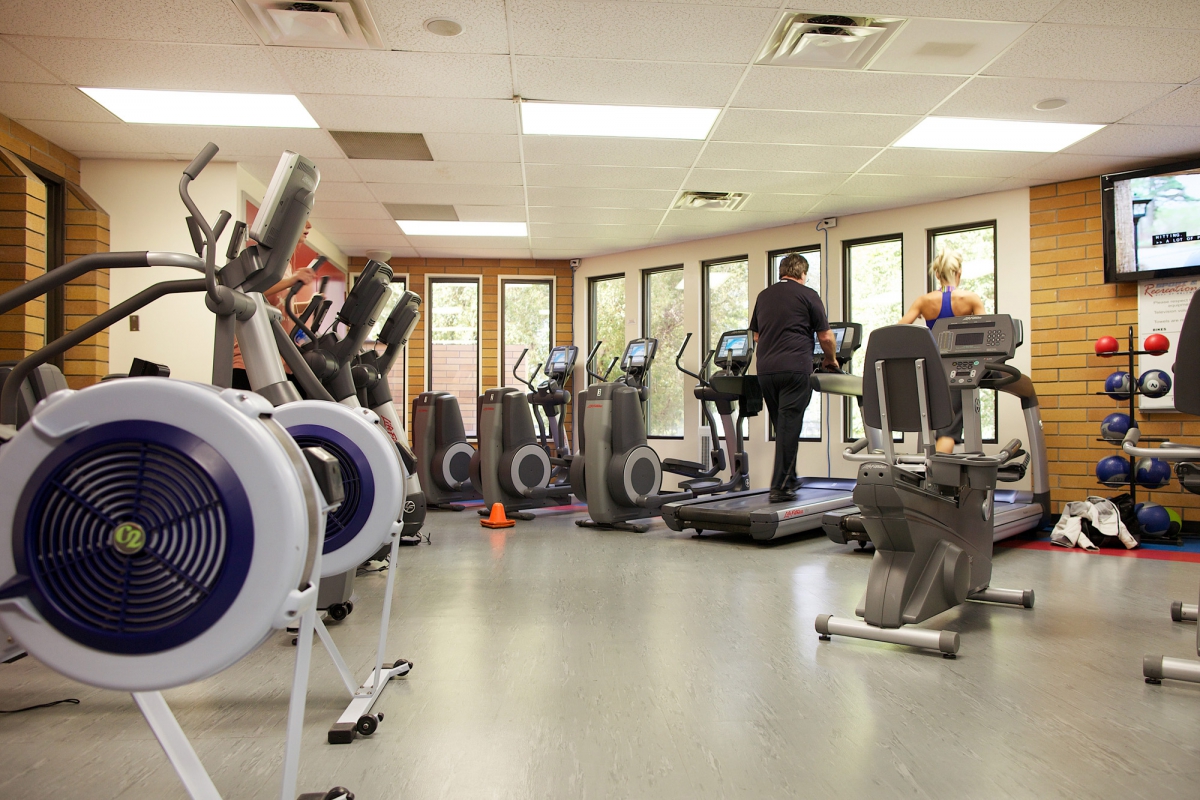 Current facility components include a leisure pool, gymnasium, cardiovascular fitness and weight training rooms, multiple convertible program and activities rooms, a banquet room, offices and a lobby. External spaces immediately surrounding the facility are also frequently used by pop-up markets or events.
Outdoor amenity space includes a large number of sports fields, sport courts, playgrounds and track and field facilities.
We know that Kelowna is growing and our community strongly identifies with personal recreation, community connection, and organized sports. The demand on these amenities is only expected to grow as we do. A new campus would contain enhanced versions of many of the same amenities and would also accommodate uses and programming opportunities that the current facility and park cannot.
Complimentary tenants, partner space or collaboration with adjacent landowner School District #23 will also be explored for the potential benefit of integrating education, recreation, health, and wellness opportunities in a campus to enhance community of Kelowna and to optimize operations and revenue of the new facility.
Replacement of Parkinson Recreation Centre was identified in the 10-year Capital Plan.
Funding of the project is likely to be through reserve funding, taxation and by long-term borrowing, which requires approvals of the electors. Additional funding opportunities will be explored, including grants, partnership and alternative revenue options such as sponsorship.
Innovations for the campus may align with senior government policies, especially in relation to sustainable initiatives, to improves the potential for senior government funding.