Transportation Master Plan
The Draft 2040 Transportation Master Plan is now available.
Have a look at the Draft 2040 Transportation Master Plan. Take the questionnaire and tell us what you think.
Our Kelowna as we move
Kelowna's Draft 2040 Transportation Master Plan (TMP) sets the direction for a vibrant city where people and places are conveniently connected by diverse transportation options. The TMP is a long-term plan for transportation improvements that will help keep Kelowna moving, now and into the future.
The Draft 2040 Transportation Master Plan puts the Imagine Kelowna community vision into action. Imagine Kelowna is a vision for the community, created by the community, that envisions a Kelowna that is connected, smarter, responsible, and collaborative.
The Transportation Master Plan will help us all work together toward a smarter and more responsible approach to transportation. It recognizes that Kelowna is growing, our climate is changing, and our transportation needs are evolving.
The plan will help us reduce the growth of carbon emissions (that contribute to extreme heat, fires, and floods), accommodate more trips while reducing our car-dependence, and maintain and protect the Kelowna lifestyle we all value.
The plan has set targets for 2040 that we can all work together to achieve. These include doubling transit ridership, quadrupling the number of trips made by bicycle, and reducing the average distance each person drives by 20 per cent. These targets are ambitious, yet achievable with the actions proposed in the plan.
The Draft 2040 TMP includes over 100 recommended actions across six categories that broadly match the distribution of growth anticipated in the 2040 OCP. The Draft TMP recommendations will help:
Maintain and renew existing infrastructure
Achieve fast and reliable transit
Improve road connections
Develop safe and connected bicycle routes
Create walkable neighbourhoods
Invest in education, programs and emerging technologies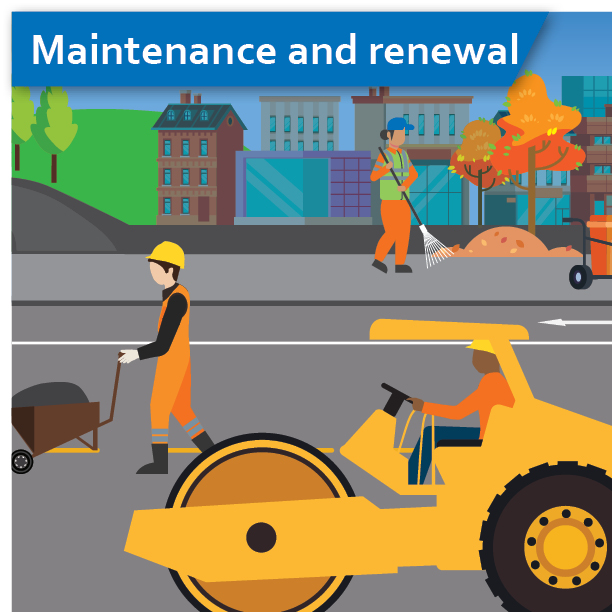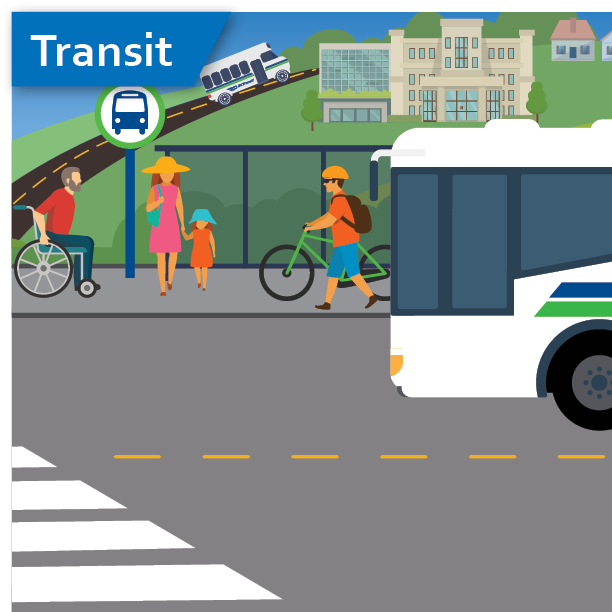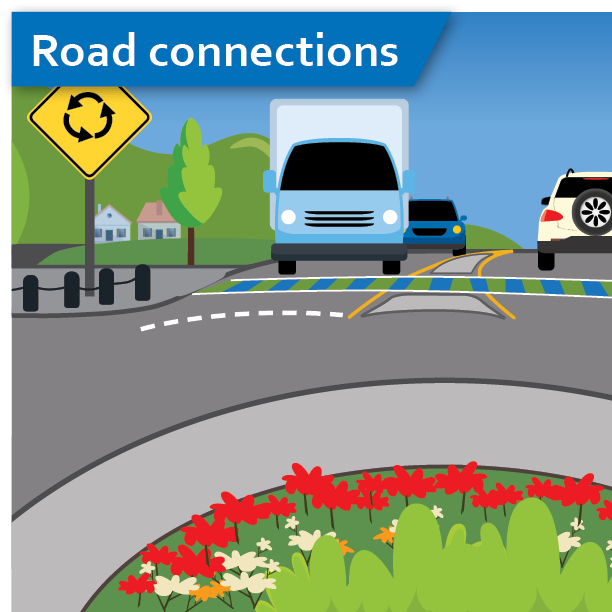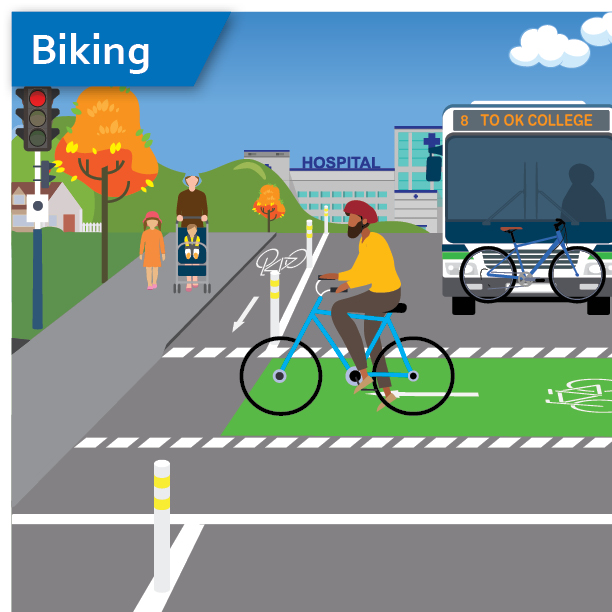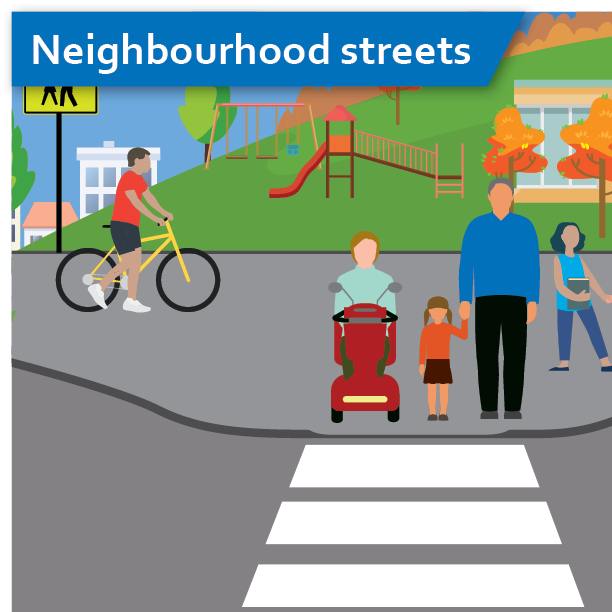 Coordination with other Plans
The Draft 2040 TMP has been closely coordinated with the 2040 Official Community Plan, 20 Year Servicing Plan update, Regional Transportation Plan (RTP), and Kelowna Climate Action Plan, among many other plans.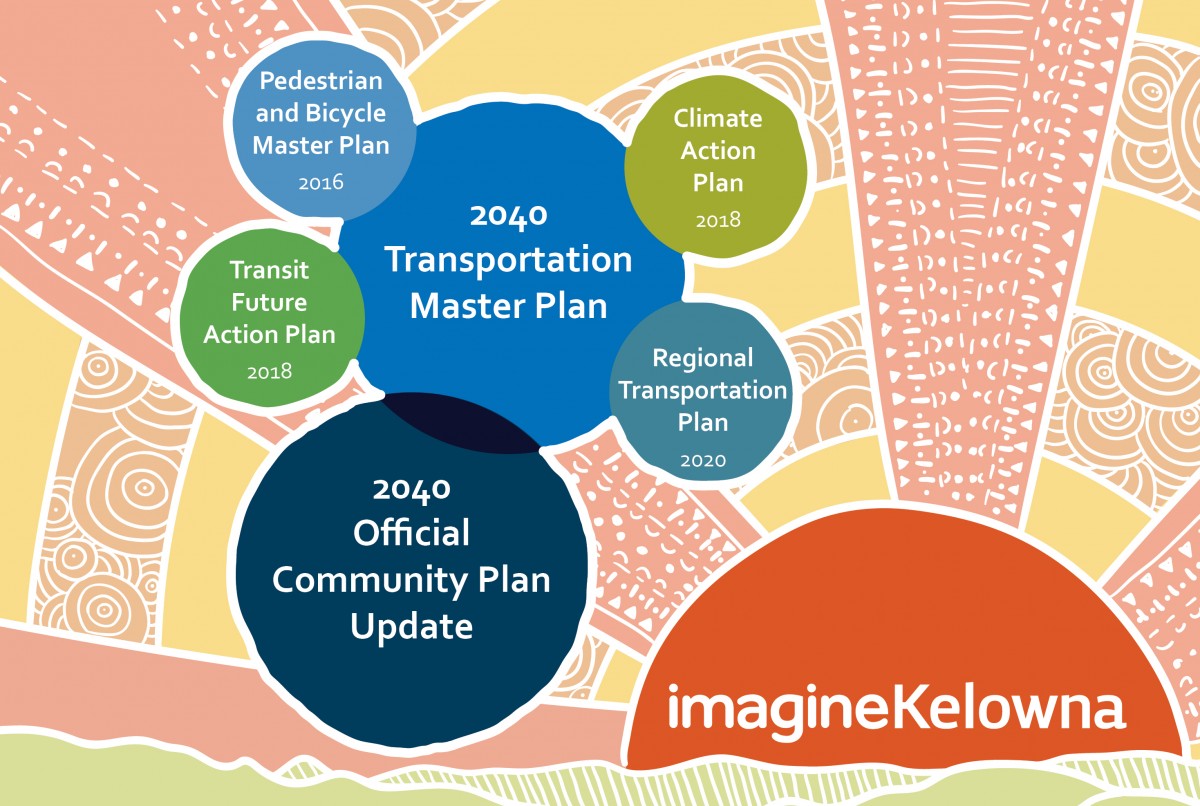 The plan has been developed through a five-phase, multi-year technical and community engagement process. Since launch in early 2018, fourteen presentations to Council, four major public and stakeholder engagements, and over 3,000 survey respondents have shaped the plan content and recommendations.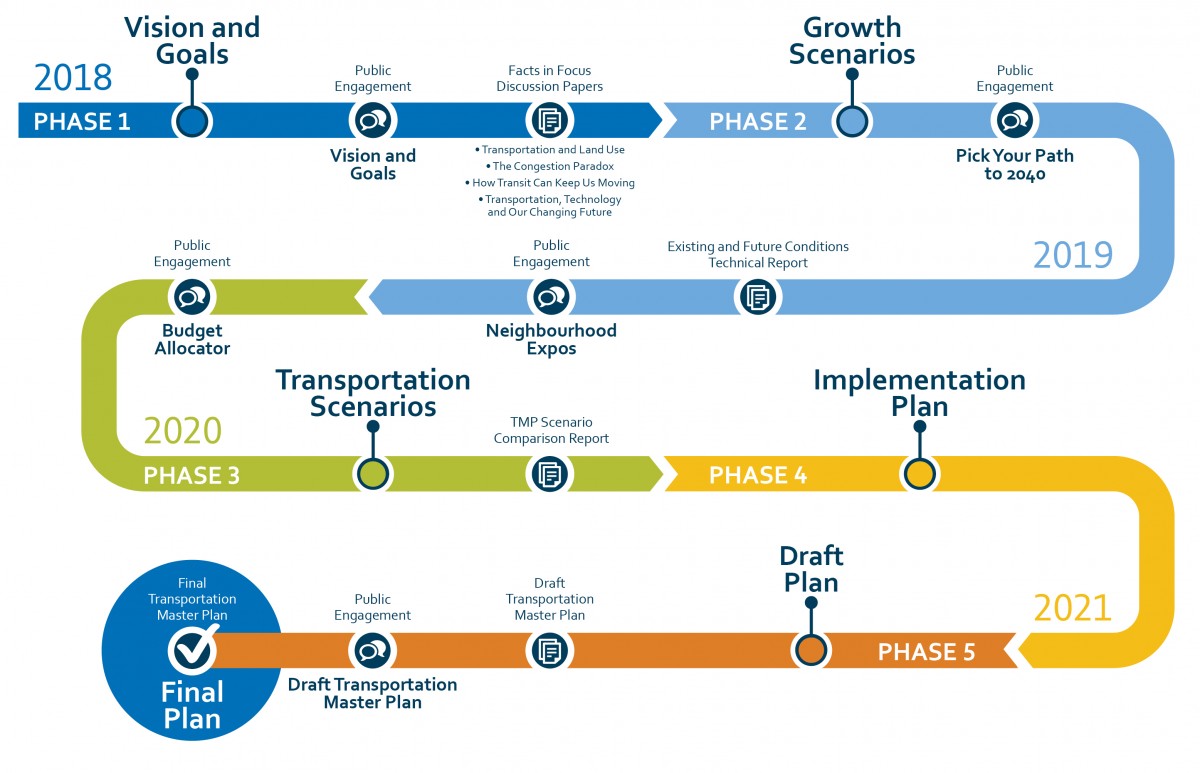 Kelowna will be a city with vibrant urban centres where people and places are conveniently connected by diverse transportation options that help us transition from our car-centric culture. 
The Draft 2040 TMP will help Kelowna achieve the twelve TMP goals shown below. These goals were identified at the beginning of the planning process, with public input, and were used to evaluate and prioritize the plan recommendations.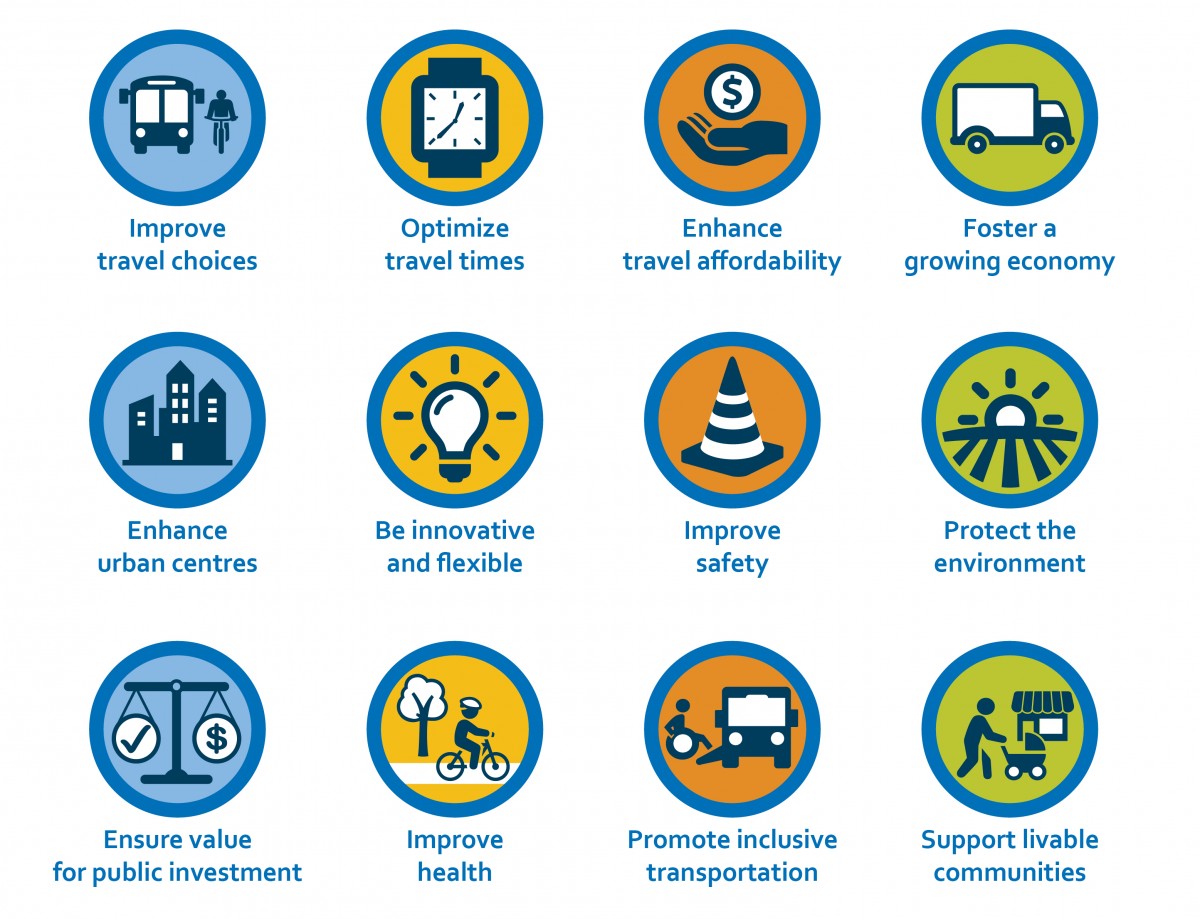 Video: Get involved as we plan for the future