Infill Challenge Design Competition 2.0
The City of Kelowna presented a new open design competition for infill development. The design competition set out to generate innovative new ideas for infill housing that enhance affordability, diversity, resiliency, inclusivity, and livability in Kelowna's housing system.
Infill Design Challenge 2.0 Goals
The Infill Design Challenge (IDC) 2.0 aimed to bring together architects, designers, and developers to explore infill housing options. The overarching goals of the competition were to:
Introduce new forms of infill housing within the city's Core Area
Expand housing supply and diversity in new areas
Show how infill housing can be well designed and meet community objectives
Show how infill housing can improve neighbourhoods
Reinforce positive relationships
The winners
IDC 2.0 successfully generated new ideas for infill housing in Kelowna, and the winning designs will be used to inform the City's ongoing work on infill.
Designer: Miguel Angel Jimenez Gonzalez Cruz
Design: Unnamed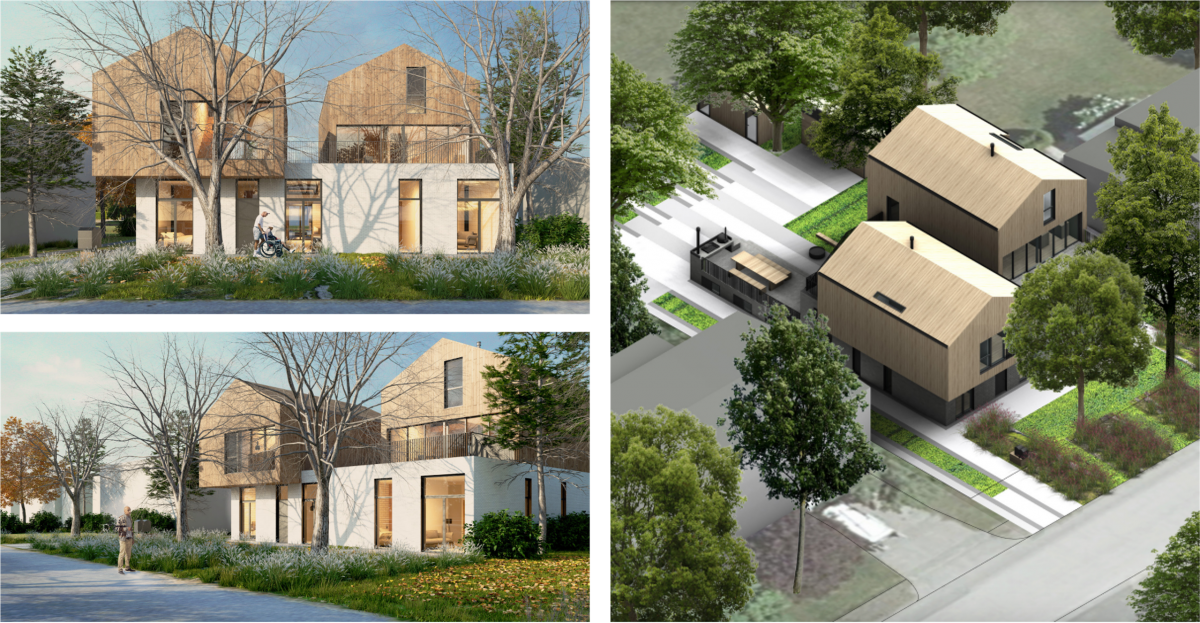 Highlights:
Diversity of unit sizes
Accessibility
Well thought-out bike storage, recycling and garbage facilities
Generous front setback
Flexibility
Interesting shared spaces at different levels
Designer: Bluegreen Architecture
Design: Mosaic
Highlights:
Neighbourhood fit/scale
Diversity of units and storage
Semi-private spaces
Rear yard privacy
Designer: Twobytwo Architecture Studio
Design: The Garden Cluster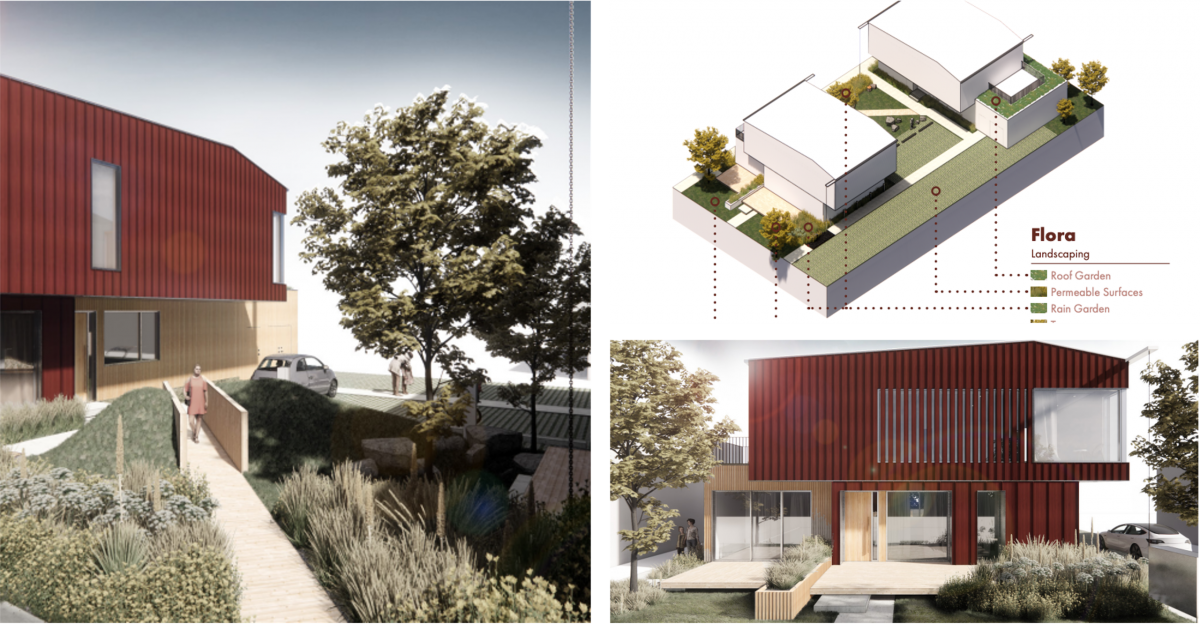 Highlights: 
Flex spaces for offices, working from home, or home-based businesses
Well-sized accessible units
Indoor bike storage 
Designer: Oh Song Studio
Design: The Kelowna Quilt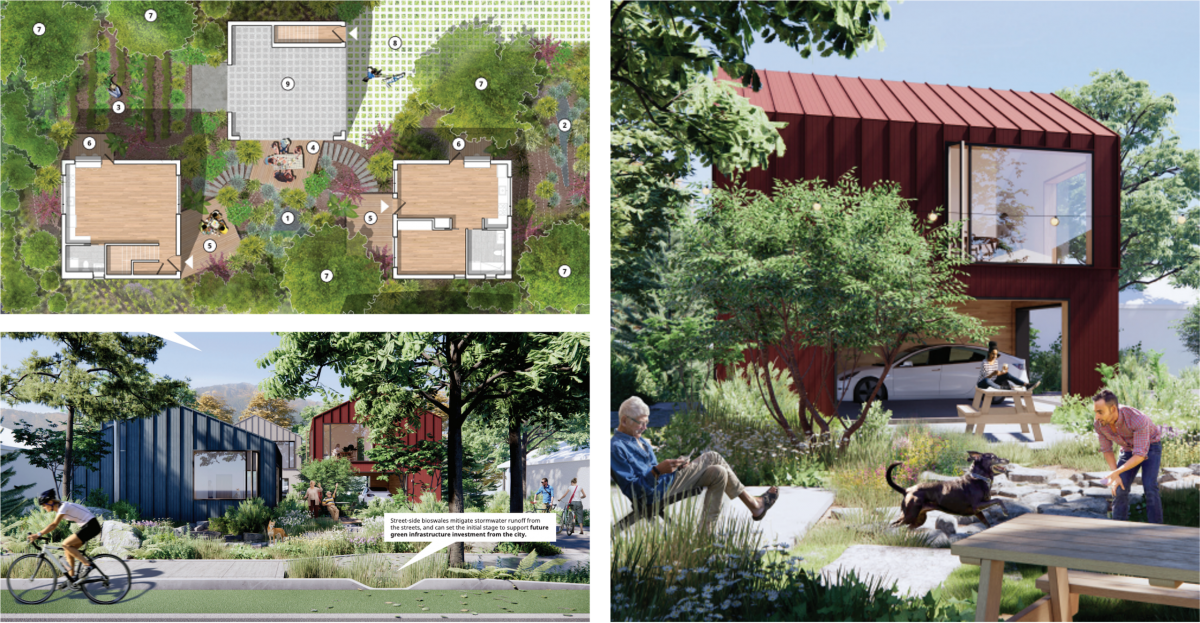 Highlights:
"Neighbourly" feel
Green space
Supports food production
Competition launch: Summer 2021 
Submission deadline: November 29, 2021
Technical review period: Fall 2021 
Jury review period: Fall 2021 / Winter 2022
Winners announced: Spring 2022
IDC 2.0 was open to anyone.  
Entries could be submitted by teams or individuals – diverse, multi-disciplinary teams are encouraged  
Participants did not need to be local to Kelowna 
Participants did not need to be registered professionals 
Competitors could submit more than one entry 
This competition was supported by the Architecture Institute of British Columbia – AIBC members were encouraged to apply 
Submissions were judged according to how well they met the competition's five big-picture principles:
 Diversity: Increase housing supply through a diverse range of ground-oriented infill housing options 
 Affordability: Improve housing affordability and reduce barriers to building affordable housing 
Creativity & Context: Design new infill housing that demonstrates innovation and creativity while acknowledging and complementing its existing context 
 Resiliency: Enhance the resiliency and sustainability of neighbourhoods in the face of climate change 
 Inclusivity & Liveability: Contribute to inclusive, complete neighbourhoods and ensure housing serves the needs of current and future residents 
In addition, jurors will consider whether the proposals are feasible and broadly applicable across Kelowna's Core Area. 
The Infill Competition 2.0 was judged by a multi-disciplinary panel of experts, which includes: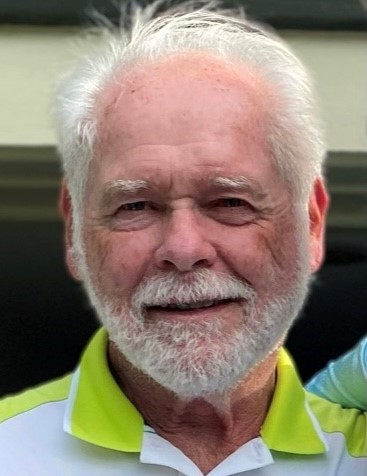 Allan Diamond | Architect, Allan Diamond Architect
Allan has over 40 years of architecture experience. Allan's areas of practice include single and multi-family residential, new construction and renovation, heritage rehabilitation / conservation / adaptive re-use, as well as commercial architecture. Over his career, Allan has received numerous awards of merit and honour including a City of Vancouver Heritage Award. Allan has also participated in a number of civic initiatives including the Burnaby Heritage Commission, the first Shaughnessy Advisory Design Panel, the City of Vancouver Heritage Foundation, and the Advisory Design Panel for the University Endowment Lands.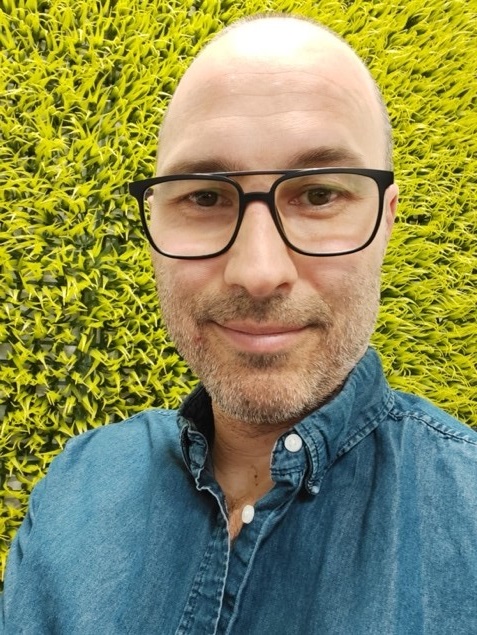 Robert Fershau | Director, Western Canada, WSP Canada
Rob has over 20 years of experience in the fields of landscape architecture, urban design, master planning, and stakeholder engagement. He currently acts as the National Practice Lead for Landscape Architecture and Urban Design for WSP Canada, an international design firm with over 50,000 employees.  Rob is passionate about urban design projects and has developed numerous master plans, downtown revitalization strategies, streetscape improvements, civic plazas, signage and wayfinding strategies, visual impact assessments, and design guidelines. He is a previous winner of the inaugural 'Infill Challenge' back in 2016 and has seen firsthand the effects of the new RU7 zoning.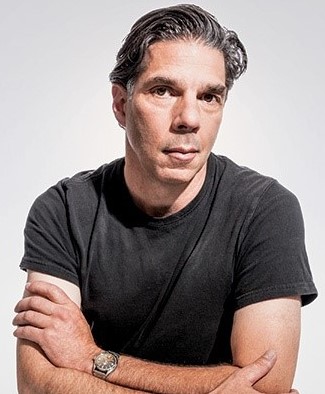 Jake Fry | Founder/Principal, Smallworks Studios and Laneway Housing Inc.
Jake started Smallworks in late 2005  and became a strong advocate for the introduction of laneway housing and sustainable design. He established Smallworks Studios and Laneway Housing Inc. and worked with the City of Vancouver and other municipalities to help develop zoning by-laws based on his experience and interaction with hundreds of potential small home clients. He brings together a team of dedicated people and develops homes which blend innovative techniques and incorporate modern building science and Flat Pac with hand-built finishes and millwork. In 2012, Jake was one of two founding directors of SmallHousing BC, a non-profit society and in 2014 was named Ernst & Young's (EY) Entrepreneur of the Year in Manufacturing. Today, Jake focuses on finding new ways to broaden the range of housing types in Vancouver to create affordable options for single-family home ownership.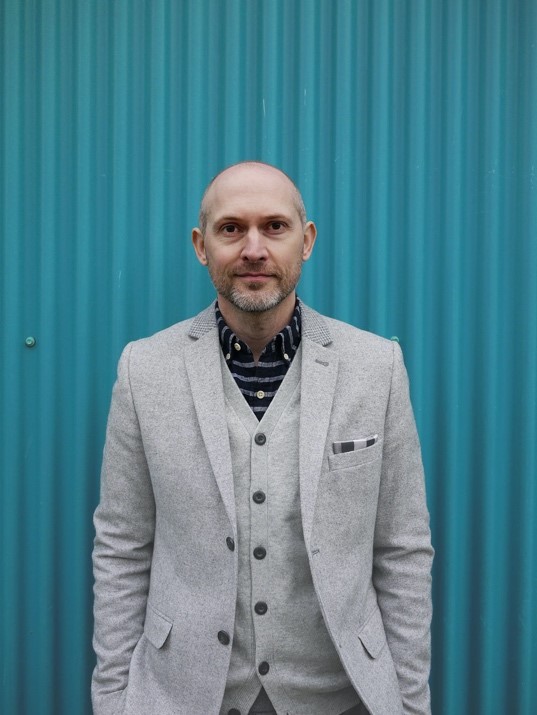 Travis Hanks | Founder/Principal, Haeccity Studio Architecture
Travis leads a team in the practice of contemporary architecture, urbanism, and responsible design. Travis's experience ranges from designing objects to large infrastructural projects, including the National September 11 Memorial and Museum for which he received a Presidential Citation. He holds a BArch from Virginia Tech and an SMArchs degree from MIT. He regularly serves as guest critic and has lectured on his work in Canada, the US and Brazil. Travis has been Adjunct Professor at the University of British Columbia since 2012 and is licensed in New York, Virginia, and British Columbia.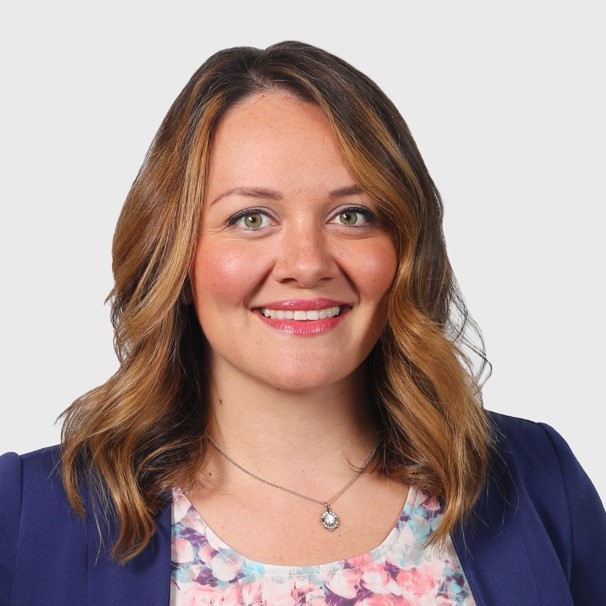 Nola Kilmartin | Senior Planner, WSP Canada
Nola has a broad range of public and private sector planning and development experience, with a specialization in infill redevelopment projects. Nola led the creation of the City of Edmonton's award-winning Winter Design Guidelines and co-authored the Rural Development Network's Guide to Developing Affordable Housing, recipient of the 2020 CMHC Gold Roof Award. Nola has taught planning at the University of Alberta, presented locally and internationally, and provided her expertise on planning issues to numerous organizations and institutions. Nola was named a Top 40 Under 40 by Avenue magazine for helping to make Edmonton a more livable city. Originally from British Columbia, Nola has lived in Montreal, Whistler, London, Dublin, the French Alps, and Barbados.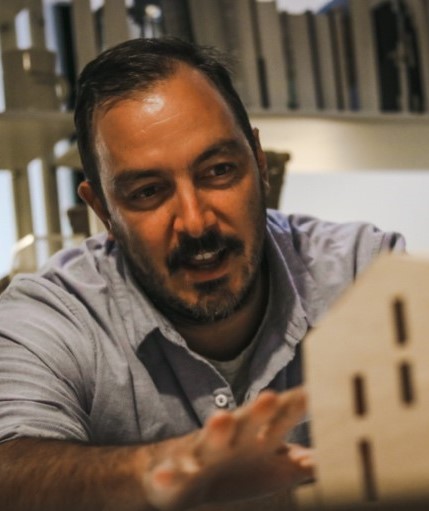 Luke Mari | Principal, Development Lead, Aryze 
With more than 15 years experience in real estate and as an urban planner, Luke leads Aryze's development process including site acquisition, project financing and modelling, site planning, project design, community consultation and municipal approvals. Luke has worked as a Director of Planning and Approving Officer with a leading local government in the Greater Victoria region, bringing extensive experience at the local, regional and provincial levels of government. With a commitment to data-informed development, Luke advocates for diverse housing types for all neighbourhoods, and provides leadership to the Aryze Developments team to advance innovative urban infill projects throughout Victoria, BC. Luke holds a B.A. (Planning) from the School of Environmental Planning, University of Northern British Columbia. Prior to studies at UNBC, Luke studied urban land economics at the Sauder School of Business, University of British Columbia.
Ranvir Nahal | Owner, Sunterra Custom Homes & Partner, Saath Development Corp. 
Ranvir was born and raised in the Okanagan. His passion for design was born at an early age, and alongside his father, he spent many hours envisioning and plotting out future projects. That passion has since manifested into mentorship opportunities for today's youth and employment opportunities for many trades across the Okanagan Valley. Today he is actively involved in the Canadian Home Builders' Association as a fourth term board member. He and his team are driven to support the need for attainable housing in Okanagan communities and regularly attend the OHAE awards to celebrate projects by Okanagan builders. 
The City of Kelowna has historically shown leadership on infill housing, including allowing secondary suites and carriage houses in some areas of the City as far back as the 1990s. In 2016, City of Kelowna staff hosted an Infill Challenge Design Competition to promote housing diversity and encourage new forms of infill development. The competition invited architects and designers to submit an infill housing design for a typical lot with lane access in neighbourhoods close to downtown.
Through the first competition, two winning designs were selected and formed the basis for a new sensitive infill zone (RU7). The RU7 zone was adopted in 2017, which allows up to four units per lot. Over 800 parcels in Kelowna's central neighbourhoods were pre-zoned to RU7. Since early 2017, about 300 infill units on RU7 lots have received building permits.
Infill housing remains a key priority in Kelowna for Council and the community, and the City is now hosting a second Infill Design Competition to generate ideas for infill housing in new areas of Kelowna's Core. Twenty-five per cent of future development will be achieved through infill.
Infill adds new housing units within existing neighbourhoods.
Infill is commonly referred to as 'missing middle'  due to the fact that it is multi-unit housing that fills the gap between high-density multi-storey apartment buildings and low-density single-detached homes.
These housing forms are considered "missing" because they have tended to be absent in cities across Canada  — including Kelowna.
Kelowna is one of Canada's fastest growing cities, and is being shaped by factors including shifting demographics, highly unaffordable housing, and a changing climate. Infill has a critical role to play in meeting our community's housing needs.
Infill housing forms can increase affordability and housing diversity.  While currently approximately 80% of Kelowna's residential land is zoned for single dwelling housing, only about 20% of Kelowna residents can afford to purchase a median priced single dwelling home.  
Encouraging this type of housing is essential for creating a more inclusive community with more housing options for people at all stages of life and income levels.
Infill housing can also help us manage our growth in a more sustainable way, by supporting more compact, complete communities that help to limit sprawl, make it easier for people to get around, reduce our community's carbon footprint, and protect our natural environment from the pressures of development. As a result, infill offers a meaningful opportunity to meet many of the goals residents identified through Imagine Kelowna, our community vision.