Fire Department
Current fire danger rating

For more information about the fire danger rating, check out the BC Fire Danger webpage. If you notice smoke or fire in any park, call *5555, the B.C. Wildfire Management Branch, or 911.
Kelowna Fire Department
The goal of the Kelowna Fire Department is to continue providing prompt, professional, effective fire protection and public safety services to all residents and visitors to Kelowna; including fire suppression and rescue services; fire prevention; fire safety inspections; fire training; first medical responses; hazardous material response; speciality rescue; pre-incident planning; dispatch and emergency management. 
The Kelowna Fire Department operates seven fire stations located strategically throughout the city. Each station has a full complement of modern, up-to-date vehicles and equipment. There are 148 full time personnel and 24 paid-on-call volunteers. The dispatch centre handles 9-1-1 calls for all fire departments within the Regional District of the Central Okanagan and the Regional District of the Okanagan Similkameen. 
The Department's full-time personnel promote public safety year-round through fire inspections and public education programs.  There are opportunities to fight fires and educate the public on fire safety as a career firefighter or volunteer firefighter.
Responsibilities of the Fire Prevention Branch
The inspection of buildings, processes, hazardous operations, storage areas, systems and mobile food vendors, and other fire and related life safety situations to ensure that all occupancies comply with the requirements of the BC Fire Code, BC Building Code and the City Fire and Life Safety Bylaw 10760
The investigation of fires, explosions and hazardous materials incidents, and other related emergency incidents handled by the fire department
The review of construction plans, drawings and specifications for life safety systems, fire protection systems, access and egress,water supplies, processes and hazardous materials, and other fire and life safety issues
Fire and life safety education through programs such as the Fire Safety House, which visits schools. Also educates people on fire extinguishers and holds building safety talks with residents.  
Review of existing occupancies and conditions, review proposed development applications for design and construction of new buildings, remodeling of existing buildings and additions to existing buildings
The inspection of storage, use of hazardous goods, processing, handling and the on-site transportation of hazardous materials
The inspection of fire protection system design, alteration, modification, construction, maintenance and testing of fire protection systems and equipment
Access requirements for fire department operations
Hazards from outside fires in vegetation, trash, building debris and other materials
The regulation and control of special events such as exhibits, trade shows, amusement parks and other similar special occupancies
The interior finish, decorations, furnishings and other combustibles that contribute to fire spread, fire load and smoke production
The storage, use, processing, handling and on-site transportation of flammable and combustible gases, liquids and solids
Issuing fireworks permits and open burning permits (properties greater than one hectare)
Represent the Fire Department on specific City Committees to enhance public safety.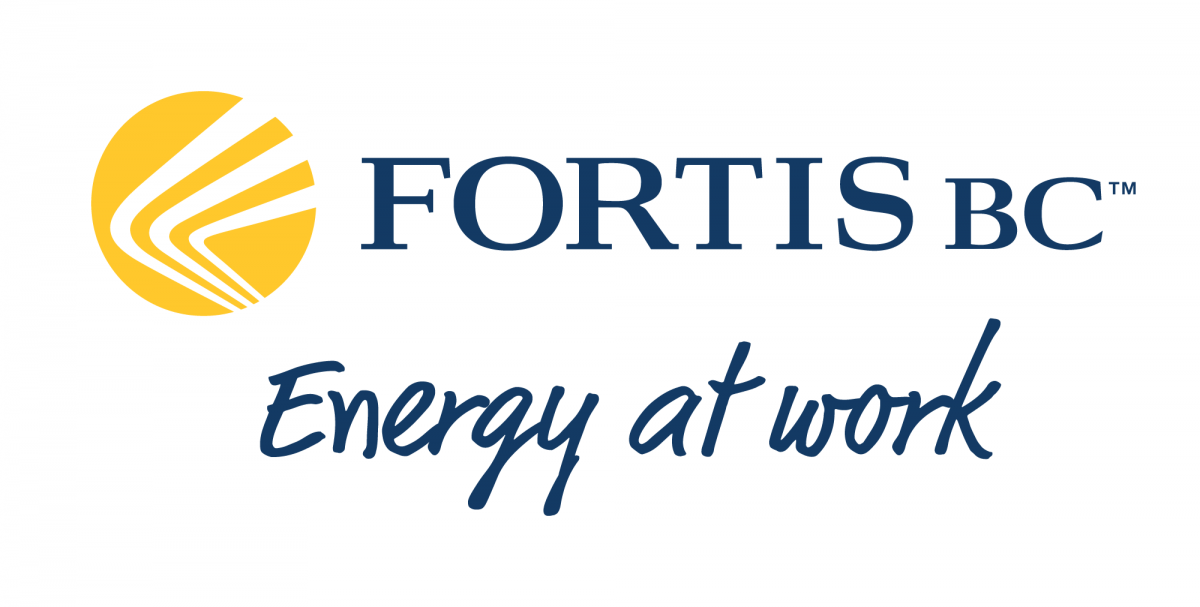 In April 2019 the Kelowna Fire Department partnered with FortisBC to raise the alarm about carbon monoxide (CO) and how residents can keep their families and homes safe. Firefighters checked 458 homes in the Lower Mission and Rutland neighbourhoods for working CO alarms. Homes that didn't have a working CO alarm were provided with a combined CO and smoke alarm from FortisBC, and the alarms were properly installed on-the-spot by members of the Kelowna Fire Department. A total of 168 alarms were installed.
What to do if your carbon monoxide alarm sounds
Go outside for fresh air immediately
Call 911 and the FortisBC emergency line at 1-800-663-9911 when you are in a safe area
Seek medical attention if needed
Don't go back inside unless emergency personnel tell you it's safe
Once allowed back inside, have a licensed gas contractor inspect your gas appliances
You should have CO alarms on every floor if your house has an attached garage, natural gas or fuel-burning appliances, or a wood stove
Install a CO alarm in bedrooms or hallways near sleeping areas on each level of your home 
Test your CO alarm and change the batteries twice a year
Replace CO alarms that are more than 10 years old , or as per the manufacture's recommendations
Have your natural gas appliances well-maintained regularly by a licensed contractor
Contact our Fire Prevention team to learn more about CO safety: 250-469-8801