Scale house live cam
*COVID-19 notice: We're only accepting non-cash payments at the Glenmore Landfill scale house until further notice to help streamline services and reduce the spread of COVID-19 to both staff and customers. We're also asking people at this time to please limit unnecessary visits to the landfill. You can read the full notice at the top of our Glenmore Landfill page.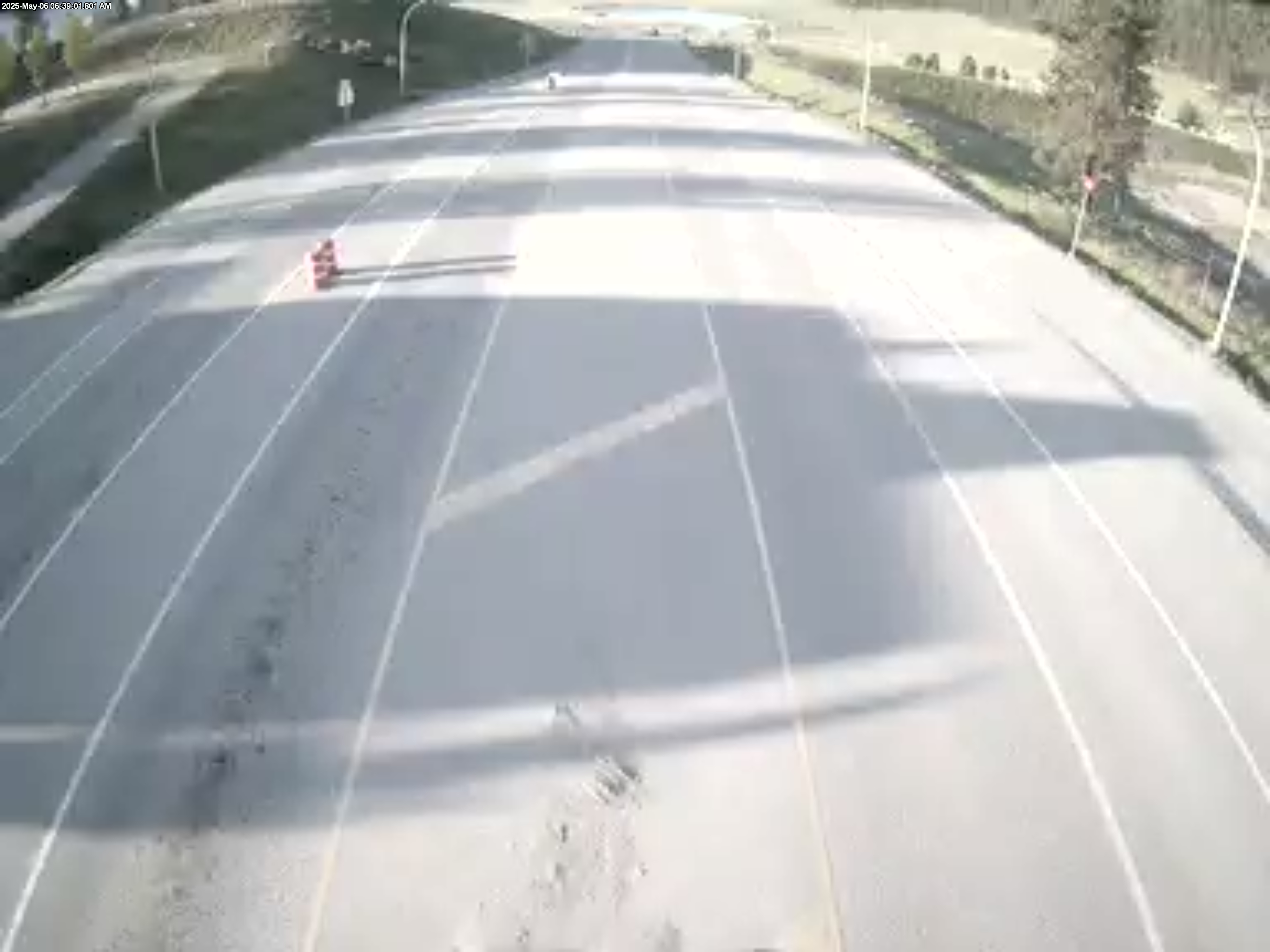 The camera image will update frequently, allowing visitors to check scale house lineups before heading to the Glenmore Landfill.