Shared bikes and e-scooters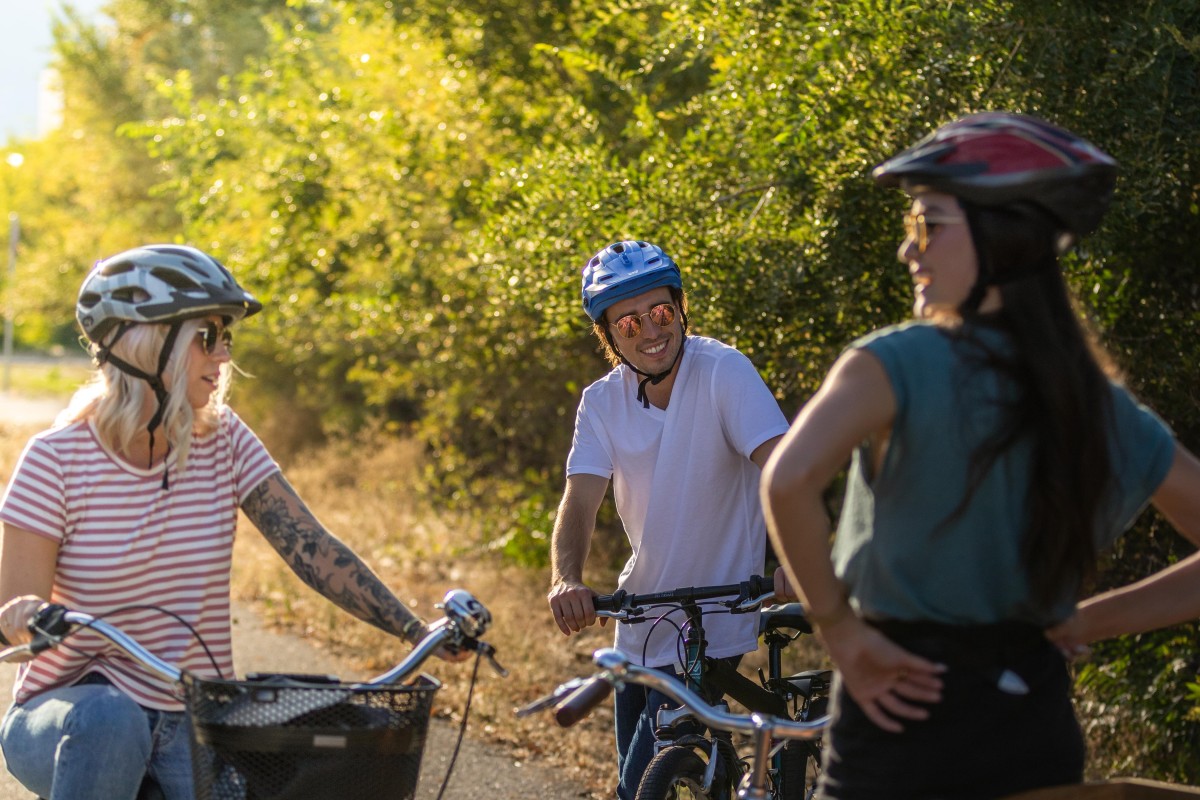 E-scooters are now legally allowed in Kelowna as part of a provincial pilot project that allows e-scooters in select cities under the same rules as bikes and e-bikes. 
The Bikeshare Micromobility Permit Program allows Kelowna residents to access shared e-scooters as a transportation option. Small, shared vehicles are available for rent primarily through the mobile app of the service provider. These services in Kelowna are dockless, or stationless, which means you don't need to end your trip at a pre-set location.
We've updated our Traffic Bylaw and issued permites to five shared e-scooter companies to operate in Kelowna to explore new ways of providing flexible, affordable and accessible mobility options. These new options could help us achieve our mobility goals in the Kelowna On The Move Pedestrian and Bicycle Master Plan and the 2040 Transportation Master Plan, which is currently under development.
We're closely monitoring the program and will make adjustments as appropriate to support the safety and well-being of our community.
We regulate small shared vehicles like bikes, e-scooters and e-mopeds to ensure they deliver on the following objectives: 
Allow more residents to travel other than car or truck by building an interconnected network of transportation options
Ensure public benefit by removing the pressure to move more cars on our road network
Encourage people to walk, bike and take public transit more often
Lower the cost of living by allowing residents to build a robust set of options around how they move
Build on a culture of active living in the community