Okanagan Mission Activity Centre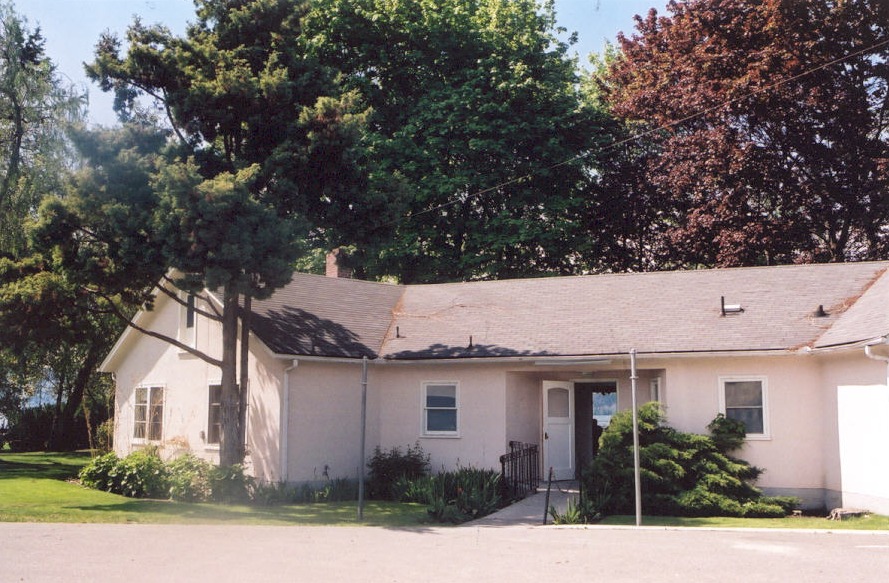 FACILITY CLOSED UNTIL FURTHER NOTICE FOR COVID-19 (Coronavirus) MITIGATION
In solidarity with public health efforts across British Columbia in response to the COVID-19 pandemic, Okanagan Mission Activity Centre will be closed to the public until further notice. Find the latest updates at kelowna.ca.
The Okanagan Mission Activity Centre sits on the waterfront next to Sarsons Beach. The Centre is nestled amongst tall shade trees in a quiet neighbourhood setting and has a grassed and fenced backyard.
The Okanagan Mission Activity Centre is a multi-use facility. During the day it is operated in collaboration with the Okanagan Mission Seniors Centre Society and the City of Kelowna. On weekends and evenings, it is used for City of Kelowna recreation and cultural programs or rentals. This facility is available for rentals.
Check out the 2020 Spring Active Living Guide for Older Adults for the latest Seniors Societies schedules.