Join us at Rutland Arena on Dec. 15 for an afternoon of free skating, face painting, card making and more!
Learn more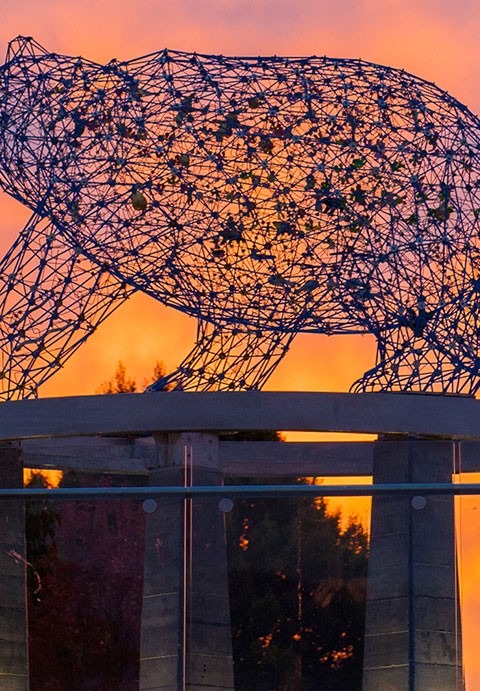 We are Kelowna
We are vibrant, inclusive, diverse and naturally beautiful. We are invested in being a City that is shaped by collaboration, responsible decision making, connected citizens and by adapting in smart ways to rapid growth.
Short-term rental operators who are operating without a business licence will now be subject to compliance action and fines. Complaints about a neighbouring short-term rental can also now be submitted online.
Learn more
Engaged citizens help to create strong neighbourhoods and a city that is welcoming and inclusive. Learn about the most recent projects and initiatives open for input or find results of what we heard and the next steps.
Get involved