Property owners can set up monthly prepayments to get a head start on 2021 property taxes.
Learn more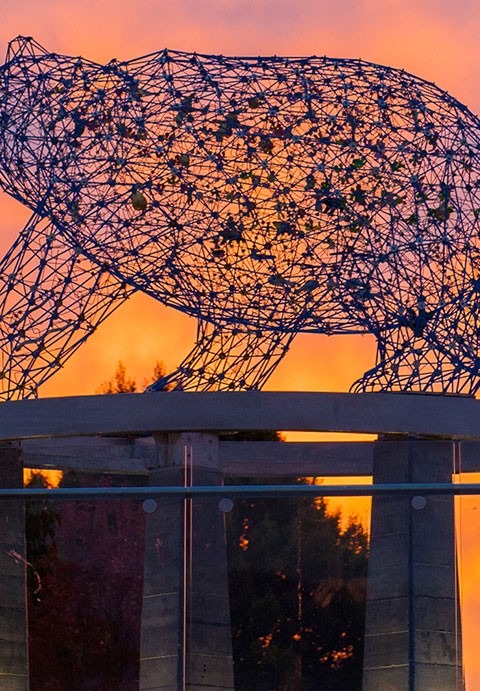 We are Kelowna
We are vibrant, inclusive, diverse and naturally beautiful. We are invested in being a City that is shaped by collaboration, responsible decision making, connected citizens and by adapting in smart ways to rapid growth.
With more people outside and physical distancing measures in place due to COVID-19, being mindful of others when out on Kelowna's pathways is more important than ever. Help keep our pathways a fun and safe place.
Learn more
Council priorities 2019 - 2022, Imagine Kelowna: vision into action is about turning our community's Imagine Kelowna vision into reality. It identifies the strategic shifts, improvements and changes that are important to Council, our City administration, and our community.
Learn more