A look back at the projects, initiatives, progress and achievements made in 2019.
Learn more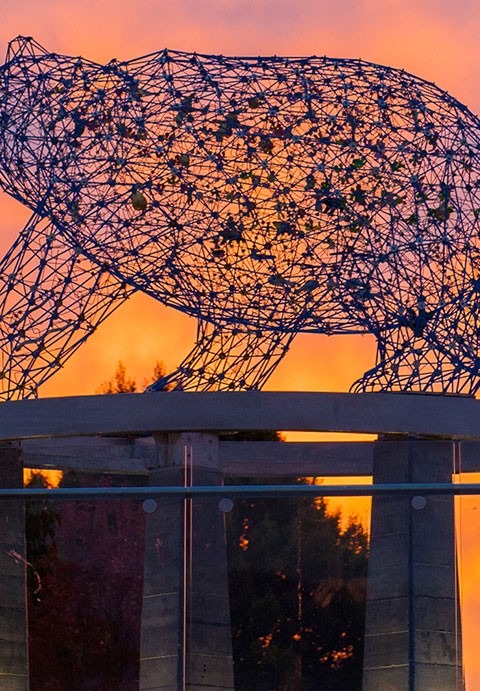 We are Kelowna
We are vibrant, inclusive, diverse and naturally beautiful. We are invested in being a City that is shaped by collaboration, responsible decision making, connected citizens and by adapting in smart ways to rapid growth.
You may have heard of Stuart Park, Knox Mountain and Waterfront Park, but Kelowna has over 200 beautiful parks and beaches for you to explore! Avoid crowds by visiting a lesser-known park or beach this weekend. We've highlighted some of our best hidden gems for you to explore.
Learn more
Summer is in full swing, bringing with it hotter and drier conditions. The Kelowna Fire Department reminds everyone to observe our community's fire restrictions. In Kelowna, campfires and outdoor wood burning are never allowed within city limits at any time.
Learn more