We have transitioned our email updates to provide you with a better experience to stay informed on City news, programs, events and services.
Subscribe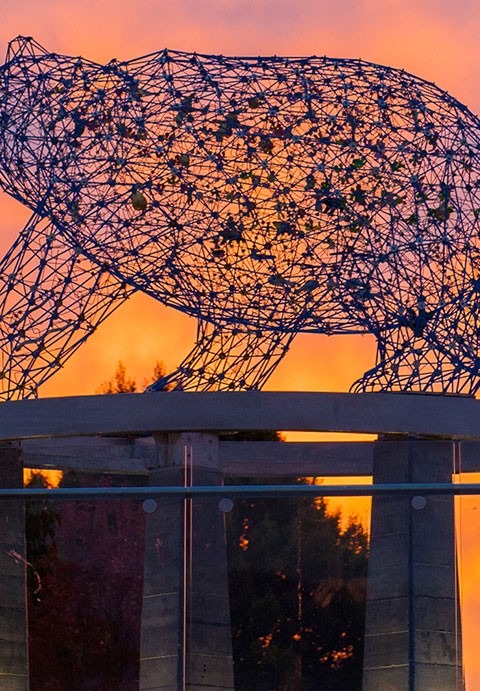 We are Kelowna
We are vibrant, inclusive, diverse and naturally beautiful. We are invested in being a City that is shaped by collaboration, responsible decision making, connected citizens and by adapting in smart ways to rapid growth.
Stay up to date on local events and news by following our social media accounts!
Follow us
We offer more than a hundred on-demand services online. You can report an issue such as pothole repairs or graffiti, or request improvements such as park or beach maintenance using the online service request system.
Learn More