Council priorities 2019 - 2022, Imagine Kelowna: vision into action is about turning our community's Imagine Kelowna vision into reality. It identifies the strategic shifts, improvements and changes that are important to Council, our City administration, and our community.
Learn more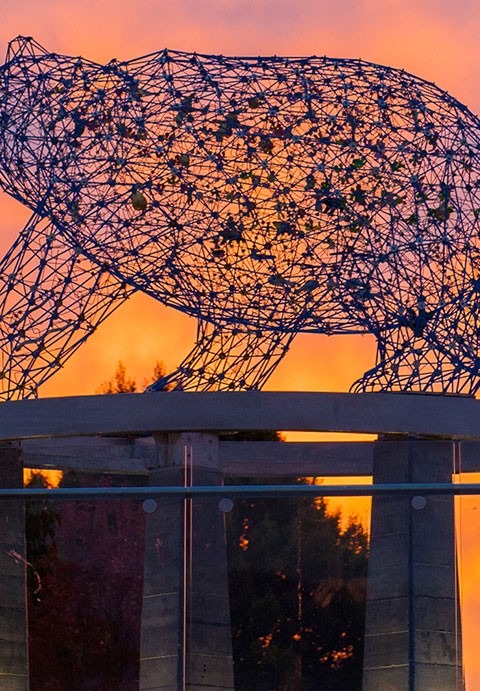 We are Kelowna
We are vibrant, inclusive, diverse and naturally beautiful. We are invested in being a City that is shaped by collaboration, responsible decision making, connected citizens and by adapting in smart ways to rapid growth.
The annual City Views newsletter is now available. Read about how property tax dollars are being put to work along with updates on our investments in community safety, how we are addressing homelessness and housing affordability, plans as we set our sights on 2040, the Regional Economic Recovery Task Force and much more.
Learn more
The Temporary Patio Program was created out of response to support businesses during the pandemic. The City of Kelowna is looking to support businesses who have been impacted by the pandemic by providing a simple, cost-effective and streamlined way to increase outdoor patio and retail areas on a temporary basis. These expanded outdoor areas will help businesses operate effectively while maintaining social distancing for their customers.
Learn more