A look back at the projects, initiatives, progress and achievements made in 2019.
Learn more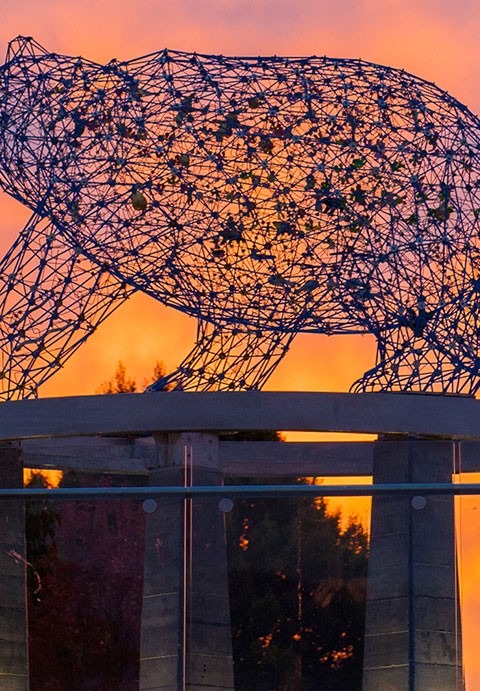 We are Kelowna
We are vibrant, inclusive, diverse and naturally beautiful. We are invested in being a City that is shaped by collaboration, responsible decision making, connected citizens and by adapting in smart ways to rapid growth.
Our first ever Artist in Residence has begun her project! Check out her progress and find out how to get involved.
Learn more