Stuart Park Outdoor Ice Rink
The outdoor ice rink at Stuart Park is scheduled to open for the 2017 season on December 1 (weather permitting).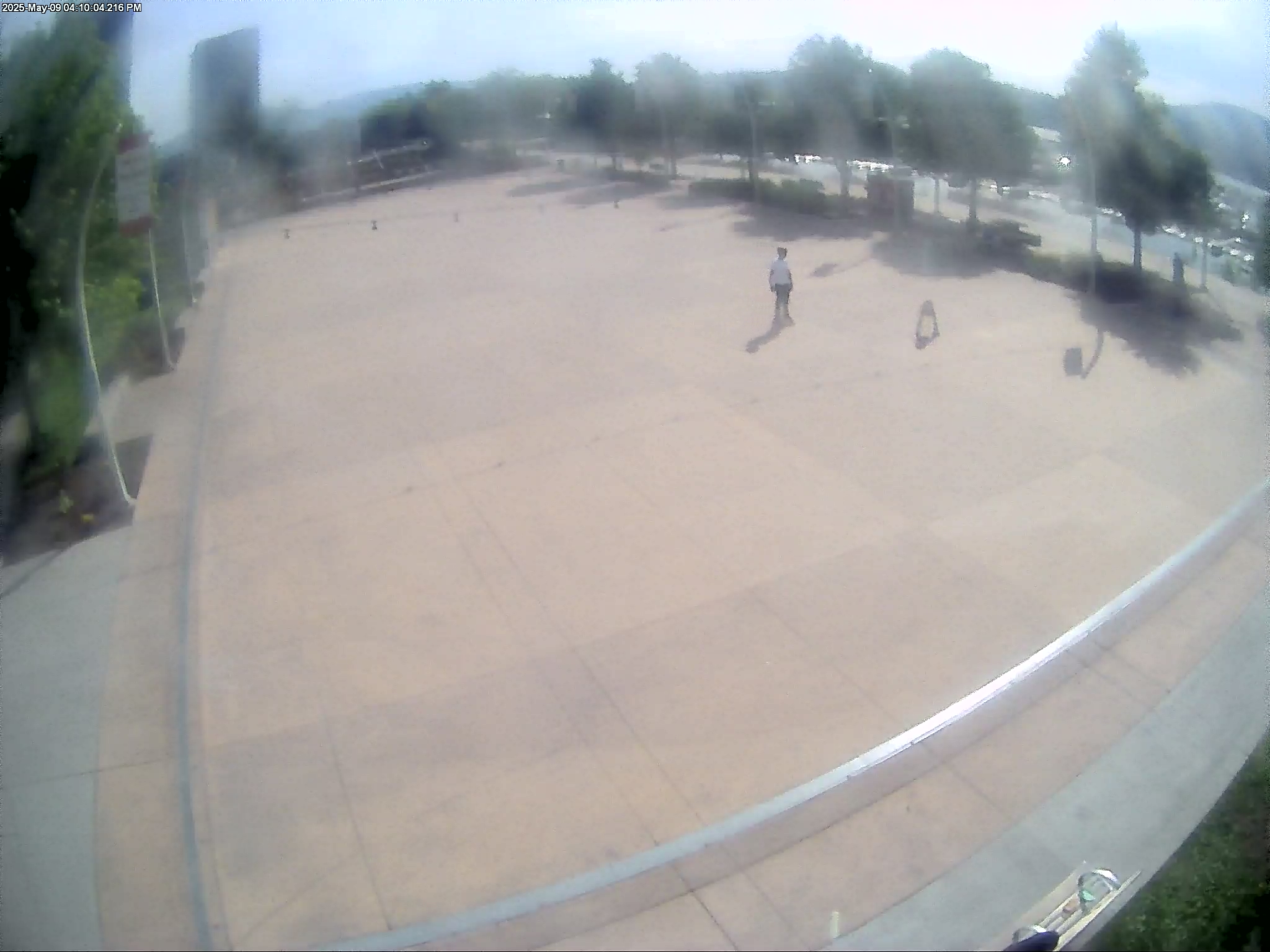 During open skating season, the camera image will update frequently allowing residents to view rink conditions before heading downtown.
If the rink is closed for the day a yellow sign will be placed in the middle the rink (toward the right hand side of the camera image).
If the rink is closed for maintenance, signs are placed at the corners of the rink (top left corner of the rink).
If the rink is open skaters will be on the ice and there will be no signs present.
For more information, check out our Frequently Asked Questions.