BC Family Day events in Kelowna
Feb. 14, 2020 (All day)
to
Feb. 17, 2020 (All day)
BC Family Day events in Kelowna
Enjoy FOUR free events in Kelowna this BC Family Day weekend! 
Friday, February 14 - Family Active Night at Rutland Activity Centre
Enjoy free floor hockey and games in the gymnasium from 6:30 - 8:30 p.m.
Sign up through eventbrite. 
Saturday, February 15 - Free Family Skating at Rutland Arena 
Bring your skates and helmets for free skating from 1:00 - 3:15 p.m.  
Rentals available on site for a fee. 
Saturday, February 15 - Family Glow Night at Parkinson Recreation Centre
Wear white or neon colours for a free family dance night in the Apple Ballroom
with DJ Haymaker spinning the tunes from 6 - 8:30 p.m. 
Monday, February 17 - Family Day Fun at Capital News Centre
Free skating, winter sports demos, soccer on the fields, Park & Play inflatables
and more at this massive family fun day at CNC from 1:00 p.m. - 4 p.m.
Donations will be accepted in support of Jumpstart.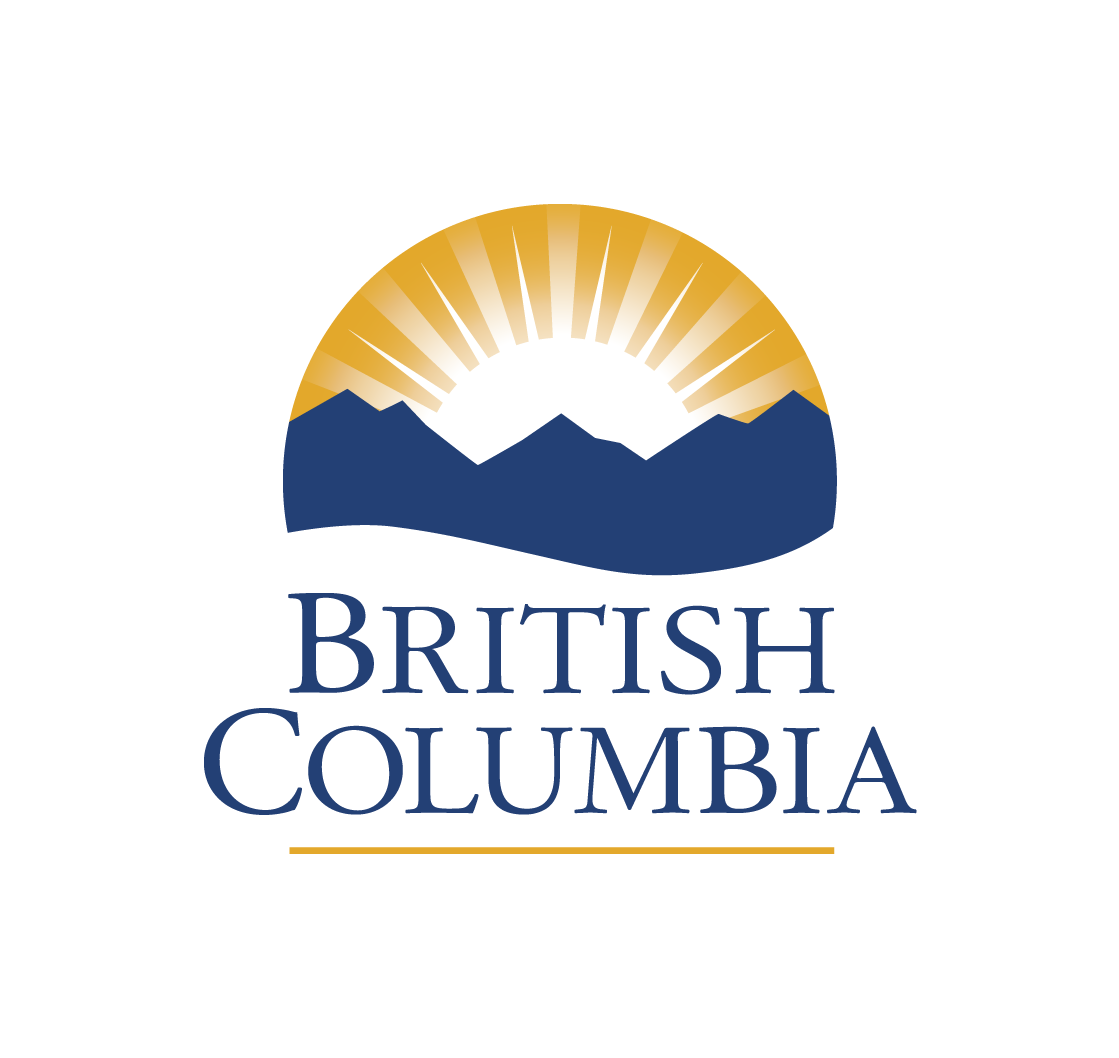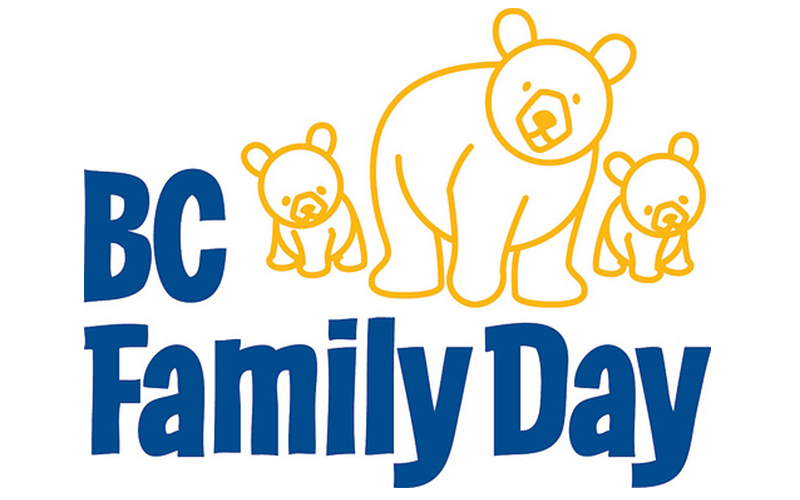 We gratefully acknowledge the financial support of the Province of British Columbia and the Government of Canada.