Art @ KCT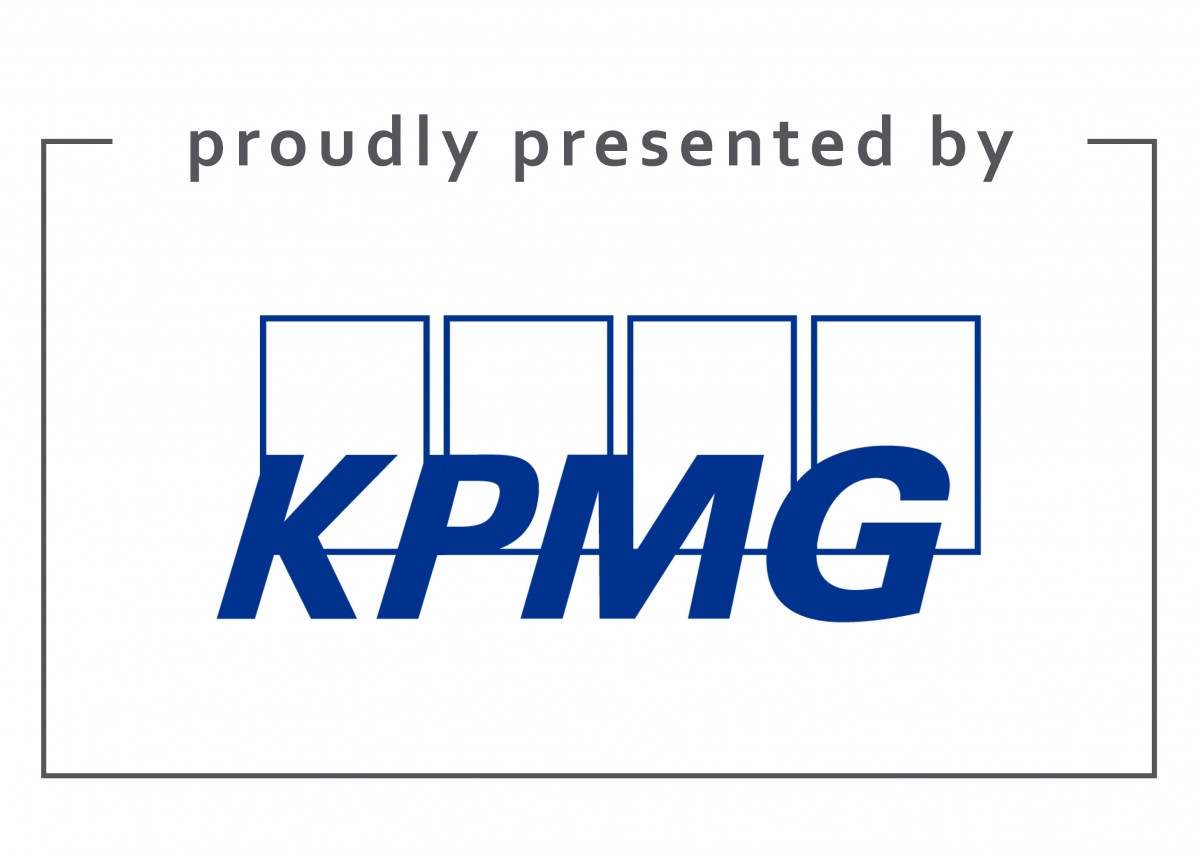 Art @ KCT is a professional art exhibition within the lobby of the Kelowna Community Theatre presenting the work of visual artists from the Central Okanagan featuring accessible, thought-provoking visual art in two exhibition spaces, the Rise and the Cube.
Over the course of the year, this program will showcase the work of four local visual artists in each of those spaces and will celebrate Kelowna's expansive creative community. Kelowna Community Theatre is delighted to unveil two new exhibitions as part of the recently launched Art@KCT program.
In the Rise exhibition space, Arianne Tubman's Kindred takes inspiration from archival photographs of her grandmother. By replicating the colours, composition, and character of these portraits, Tubman examines generational change and her relationship with place. Her modern portraits are separated from their predecessors by nearly 60 years and thousands of kilometres. The original images showcase her grandmother's life in Saskatchewan and the trips she took in her 20's. In contrast, Tubman's portraits reflect her life at that age, living in Kelowna.
In the Cube exhibition space, Patty Leinemann presents The Conversation, a new series of collage works exploring the convergence of performance, memory and place. Referencing iconic Hollywood portraits, Leinemann uses layering and composition techniques to explore the emotion of the person behind the persona. Presented salon-style, the numerous collage works take on further meaning in their placement and relationship between each other in the Cube exhibition space.
Kindred and The Conversation are on view from September 29 – December 25, 2022, in the lobby of the Kelowna Community Theatre.
Selection criteria
Program exhibitions are chosen through an annual Selection Committee comprising of arts professionals, practicing artists and Kelowna Community Theatre staff. Local artists may propose work for inclusion through an open call for submissions. Artists selected for exhibition in this program will receive appropriate CAR/FAC royalties for the presentation of their work.
Are you an emerging or professional artist from Central Okanagan interested in showcasing your work in one of the Art @ KCT exhibition spaces? 
COMPLETE THE ART @ KCT ARTIST APPLICATION 
A special thank you to the Alternator Centre for Contemporary Art for supporting the exhibition program framework and program launch.
In the Rise exhibition space, Mackenzie Perras' Tales from the Anthropocene encompasses textural, multimedia abstracts that are deeply inspired by watching the material flows that exist all around us—cycles of water and erosion, geology and rock morphology, plants and animals, the human body and organic matter, manufactured products and pollution all inform his process of encoding aesthetic and material information into abstract compositions.